Published on:
10:22AM Oct 12, 2017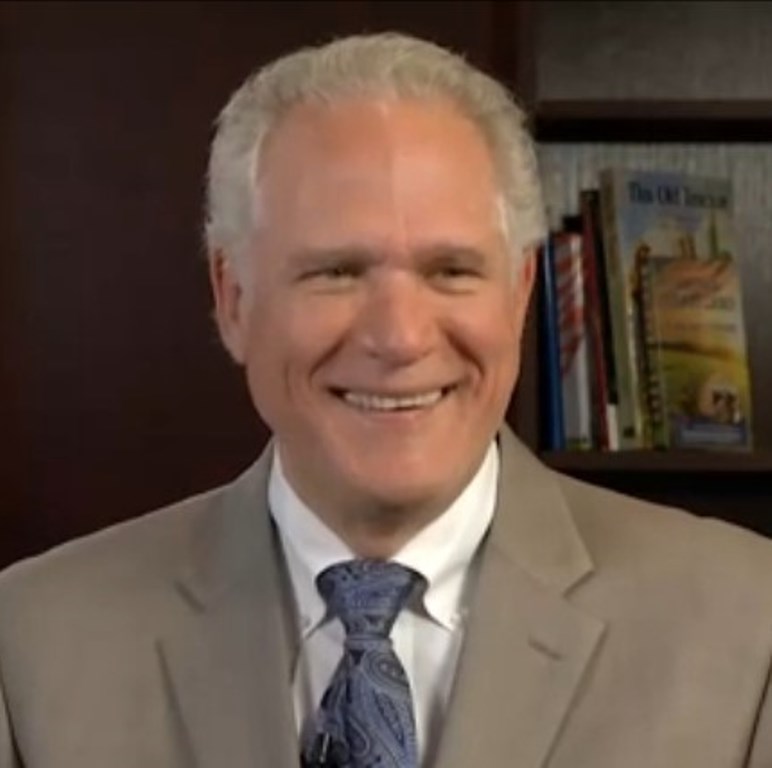 Good Morning! From Allendale, Inc. with the early morning commentary for October 12, 2017.
Grain markets wait in anticipation of this afternoon's USDA Supply and Demand report. Will some type of shock hit the market after the last several weeks of steady trade? Outside markets look to several important economic reports this morning for influence.
Supply & Demand report day has finally arrived, with a release time of 11:00 AM CDT, today. Reuters average estimates show analysts are looking for US corn ending stocks of 2.289 billion bushels, soybeans of .447 BB, and wheat of .946 BB. Corn world ending stocks are estimated at 201.91 million tonnes, soybeans 96.48 MT, and wheat 262.80 MT.
Corn production is estimated at 14.204 billion bushels on an average yield of 170.1, and harvested acres of 83.531 million on that same Reuters survey. Soybeans production is estimated at 4.447 billion bushels on an average yield of 50.0, and harvested acres at 89.017 million.
Weekly Export Sales will be delayed one day this week due to Monday's Columbus Day holiday. Look for the report tomorrow morning at 7:30 AM CDT.
Argentina's 2017/18 wheat harvest is estimated to be 16 million tonnes according to the Rosario grains exchange. This is down from their previous estimate of 17 million tonnes. They cite excess rains for the decline.
Russia's Agriculture Ministry indicated it would sell 1.5 million tonnes of grain from government reserves. 500,000 of that has already been planned. This will likely be offered as export from January through June.
Managed money funds were mostly sellers for the third session in a row. Traders estimate they sold 6,000 corn contracts, 500 soybeans, 2,000 wheat, and 1,000 soymeal in yesterday's trade. They were estimated buyers of 500 soyoil.
NAFTA renegotiations continue in Washington this week through the 17th. President Trump has continued his musings about a potential withdraw from the trade pact. Canadian Prime Minister, Justin Trudeau, will be meeting with Trump during this time. The US is currently demanding a larger share of US product in the automotive market that is seeing some pushback. There are also other issues that have yet to be overcome; a US demand for a 5 year sunset provision on NAFTA unless re-upped by the three countries, changes to the dispute arbitration system, intellectual property provisions, and other factors. Mexico's current trade surplus with the US totals $64 billion per year.
Economic reports out today include PPI, Core PPI, Inital Claims, and Continuing Claims at 7:30 AM CDT. Natural Gas and Crude Inventories will be released at 9:30 and 10, respectively. Treasury Budget will be out at 1:00 PM CDT.
Packers were willing to bid up to $110.00 - $110.75 in yesterday's FCE online cash cattle auction. Cattle feeders held out for more though based on last week's win.
USDA should lower their Q4 beef production estimate today. They currently call for a 7.125 billion lb. Q4 production, 7.5% over last year.
On a seasonal basis, National Pork Month rallies last about 2 1/2 weeks on average. This one, assuming the August 28 low for the starting point, would be a bit longer than usual.
Dressed beef values were lower with choice down 1.08 and select down 1.26. The CME Feeder Index is 155.22. Pork cutout value is down .04.
If you have any questions on any of our content, give us a call at 800-262-7538 or [email protected]