Published on:
10:44AM Aug 13, 2018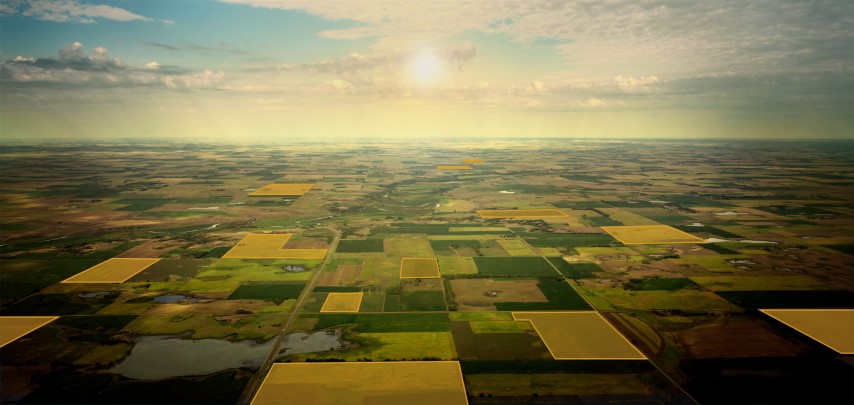 Good Morning! From Allendale, Inc. with the early morning commentary for August 13, 2018.
Grain markets are having problems with finding a reason to step in and buy the grain markets at this time. Weather looks positive for further development of row crops. Trade wars with importers of US grains have not been resolved and US farmers have grain bins to empty before 2018 harvest begins.
USDA on Friday surprised trade with record US soybean ending stocks of 785 million bushels due to an increase in yield and a decrease in demand. However, the stocks to use ratio is just below the level seen in 2006.
Corn stocks were higher than expected due to a record US corn yield estimate of 178.4 bushels per acre. However, with weekly crop conditions as good as they are, many in the trade have been talking about a 180 possible yield. Time will tell. Crop conditions on this afternoon's report are expected to hold steady with last week.
Allendale's Annual Yield Survey will begin on August 20 and run through August 31. We will be releasing the survey results on September 5. Please go to www.allendale-inc.com during that time to share the results of your farm or call us at 800-262-7538.
World Weather Inc. says, "The bottom line for the U.S. is still mostly favorable for summer crops in the Midwest and southeastern states. Crop moisture stress will remain a concern in South Texas, the northern Plains, Canada's Prairies and Unirrigated areas of the Pacific Northwest…"
CFTC Commitments of Traders report showed managed money funds net buyers of 22,493 contracts of corn, 2,388 soybeans and 11,655 wheat contracts trough last Tuesday.
Funds were estimated net sellers on Friday of 35,000 corn, 27,000 soybeans, and 12,000 wheat contracts.
Chart followers will be watching the 20-day moving average (which was broken on Friday) as the resistance level in December corn and November soybeans.
Managed money funds were net buyers of 3,985 contracts of cattle and net sellers of 3,528 contracts of lean hogs through Tuesday of last week according to the CFTC Commitment of Traders report. Funds are now net short 11,369 contracts of lean hogs.
Cash cattle bids slipped on Friday with some cattle trading at 111 in the south. Retailers are likely done with purchases for the Labor Day holiday which makes it more challenging to work through the large supply of meat protein over the next few months.
October live cattle bounced off of key support closing higher on Friday making the 108 an important support level. The futures discount to cash and the seasonal time of year where basis shifts is also providing support to futures contracts.
October lean hog futures had a very volatile end to last week. There is no change in fundamentals to change direction of the trend. A close above the 54.00 level is now needed to change the down trend.
Dressed beef values were mixed with choice up .55 and select down .32. The CME Feeder Index is 151.12. Pork cutout value is down .38.