Published on:
13:31PM Jan 16, 2018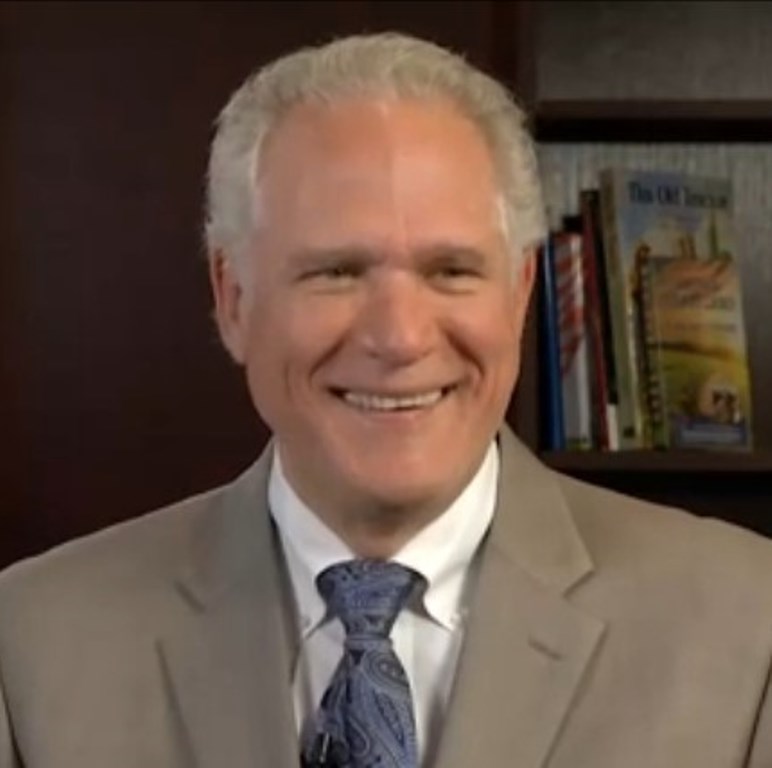 Good Morning! From Allendale, Inc. with the early morning commentary for January 16, 2018.
Allendale Ag Leaders Conference Series

Allendale's 30th Annual Outlook Series, January 23, 24 and 25thRegister Here.

How Will La Nina Impact Crops in 2018? By Drew Lerner Jan 23rd(no recording)

High Yields the New Normal? By Rich Nelson Jan 24th (will be recorded)

Are We in For a Bull Ride in 2018? By Ryan Ettner Jan 25th (will be recorded)
Grain Markets are enjoying a bit of short covering after a negative report last Friday and larger than expected short positions by managed money funds. Weather in Argentina could be a supportive factor this week. US stock indexes are testing another milestone in record highs. Crude oil continues to grind higher.
World Weather Inc. says, "Argentina's bottom line remains one of concern for much of the summer crop region because of low subsoil moisture, erratic rainfall and warm temperatures. Crop stress is already present and it has led to some decline in production potential for early season grain and oilseeds. However, improving weather could still have a positive impact on production potential, especially for late planted crops."
NOPA Dec crush is expected to be 164.5 million bushels and oil stocks are forecast at 1.381 billion barrels.
USDA released several reports on Friday where they raised ending stocks in corn, wheat and soybeans. However, many analysts are still concerned that USDA did not deal with the slow export pace in corn and soybeans. Get all the details and how it impacts prices in 2018 at Allendale's Outlook Conference.
CFTC Commitments of Traders report showed managed money funds net sellers of 23,940 contracts of corn raising total net shorts to 222,516 contracts. They were net sellers of 7,329 contracts of soybeans and 812 contracts of wheat.
U.S. economic markets this week will focus on the possibility of a U.S. government shutdown on Friday at midnight if Congress does not pass a new spending bill to replace the expiring continuing resolution. The Fed has Evans and Mester speaking on Wednesday. This week's U.S. economic calendar is light but includes Wednesday's Fed Beige Book report, however, it is the beginning of Q4 earnings season in earnest with 39 of the S&P 500 companies scheduled to report.
US oil rig count is up 10 on the week to 752.
Managed money funds were net sellers of 946 contracts of live cattle futures and net buyers of 4,334 contracts of lean hogs.
February lean hog futures closed up .15 for the week after posting new contract highs. With positive fundamental news, trade will be looking for a retest of contract highs early this week.
Fed cattle slaughter at 611,000 head last week has trade concerned about the current situation in feedlots. Cattle supplies should be on the increase into April while showlist this week is down 8,200 head.
February live cattle futures closed on Friday below key support of 117.57. This week chart watchers will be wanting a close above that level to keep uptrend intact.
Dressed beef values were mixed with choice down .20 and select up .40. The CME Feeder Index is 146.80. Pork cutout value is up 1.28.