Published on:
09:05AM Apr 01, 2019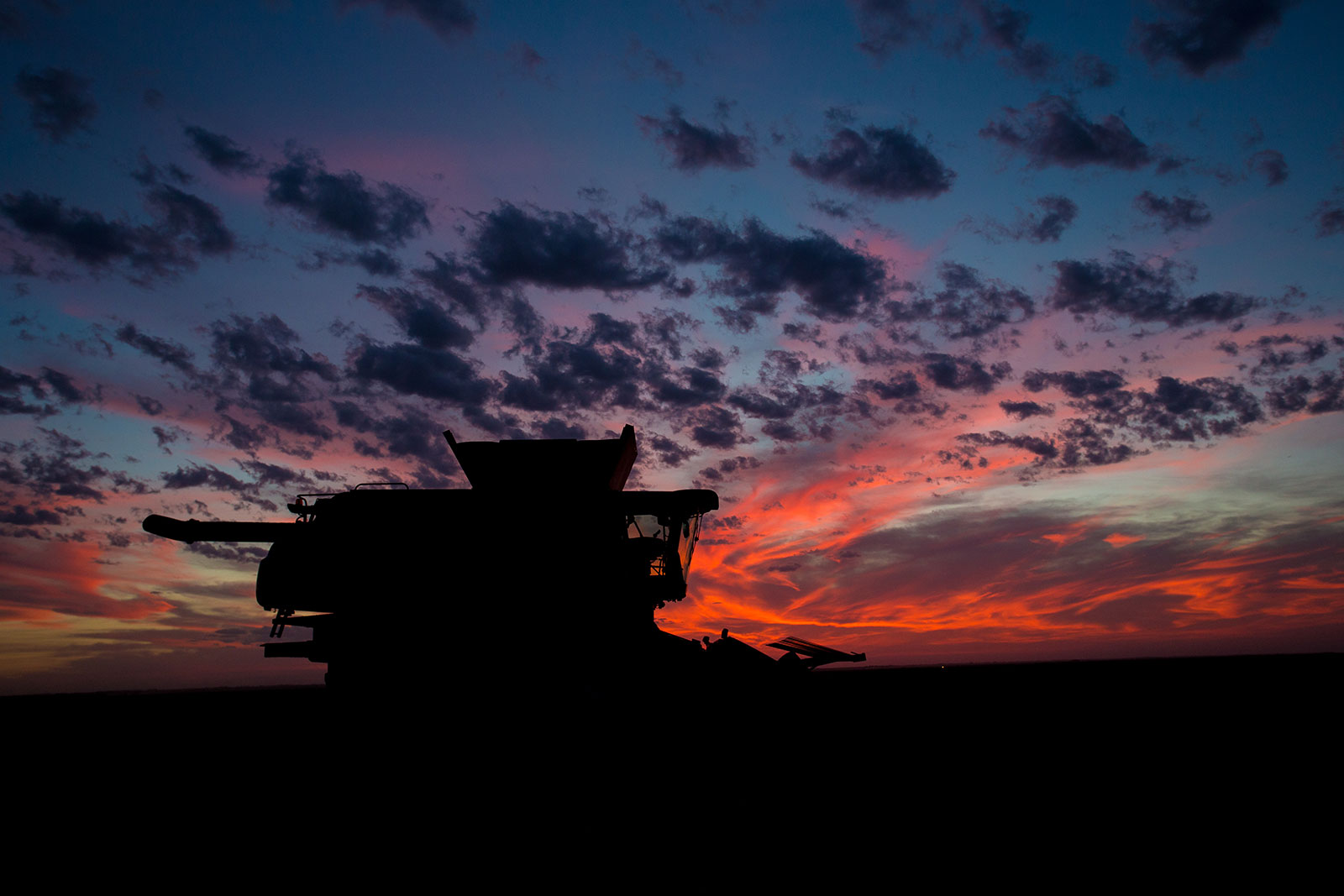 Good Morning from Allendale, Inc. with the early morning commentary for April 1, 2019.
Grain markets are mixed with corn up 2, soybeans up 4, and wheat down 1 after futures tumbled on Friday in the market's steepest drop in nearly three years after the USDA estimated U.S. stocks and projected spring plantings above nearly all trade estimates.  Although heavy flooding in key farm states is likely to shift farmers' plantings over the coming weeks, the USDA's outlook served as a reminder of our oversupplied grain markets.  Now, trader will focus on weather forecasts as the planting season looms. 
Last week, May soybean futures finished down 20 cents, May corn was down 22.25 cents while May wheat futures were down 7.25 cents, soyoil futures down 28 and soymeal down $9.40.
USDA Quarterly Grain Stocks report was overall bearish showing wheat stocks at 1.591 billion bushels (1.555 average estimate, 1.495 last year), corn stocks at 8.605 (8.335 average estimate, 8.892 last year), and soybean stocks at 2.716 (2.683 average estimate, 2.109 last year).
Prospective Plantings (as of March 1stsurvey) showed corn acreage at 92.792 million acres (92.00 USDA February, 89.129 last year), soybean acreage at 84.617 million acres (85.00 USDA February, 89.196 last year), and all wheat acres of 45.754 million acres (47.00 USDA February, 47.800 last year).
USDA Soybean Crush report (for February) will be released today with trade expecting 165 million bushels (153.2 million bushels last year) with oil stocks at 2.202 billion lbs. (2.425 billion lbs. last year, 2.004 billion lbs. last month).
CFTC Commitments of Traders report showed funds had covered 57,912 short corn contracts to a new net position of -203,414 contracts, soybeans short covered 12,598 contracts to a net position of -51,394, wheat covered 9,753 short contracts to a net position -63,753.  Funds are net long 148,945 live cattle contracts ( 3,786 last week) and net long 24,200 lean hog contracts ( 16,110 last week).
The Bomb Cyclone storm is estimated to have flooded at least 1 million acres (405,000 hectares) of U.S. farmland covering over nine major grain producing states, according to satellite data analyzed by Gro Intelligence for Reuters.  Gro Intelligence analysts cautioned the satellite imagery did not show the full extent of flooding in Nebraska, where officials declined to provide acreage estimates to Reuters, or in North Dakota. Nebraska's governor has said the floods caused agricultural damage of $1 billion in his state.
USDA confirmed private sales of 816,000 tonnes of U.S. soybeans to China for delivery in the 2018-2019 marketing year.  They also confirmed private sales of 150,000 tonnes of U.S. hard red winter wheat to Iraq for delivery in 2018-19, this is the second U.S. wheat sale to Iraq within a week.
A Chinese plant explosion in the Jiangsu province killed seven people yesterday, authorities said.  This is the second deadly blast in the province this month. China announced it will begin a nationwide industrial safety inspection campaign.
Cattle futures were hit hard last week with the front month June contract down $4.90. This market is now $5.90 off the contract high that was posted last Friday. This came from the market's affirmation that the year's peak for cash cattle has been made. This week's $125/$126 trade was $2 to $3 off the $128 peak.
The hog market saw June through December futures close down anywhere from $7.35 - $8.45. Compared with the contract high posted last Friday, these contracts are off $10.22 - $12.32. Given what has been a sure-bet bull market with no stopping, this was a big deal. Traders won't be too happy with the fact that after Thursday's limit down trade, the market ended on Friday on the day's lows.
Dressed Beef Values were lower with choice down 1.40 and select down 0.63.  The CME feeder index is 141.74. Pork cut-out values were up .12.