Published on:
11:02AM Sep 13, 2017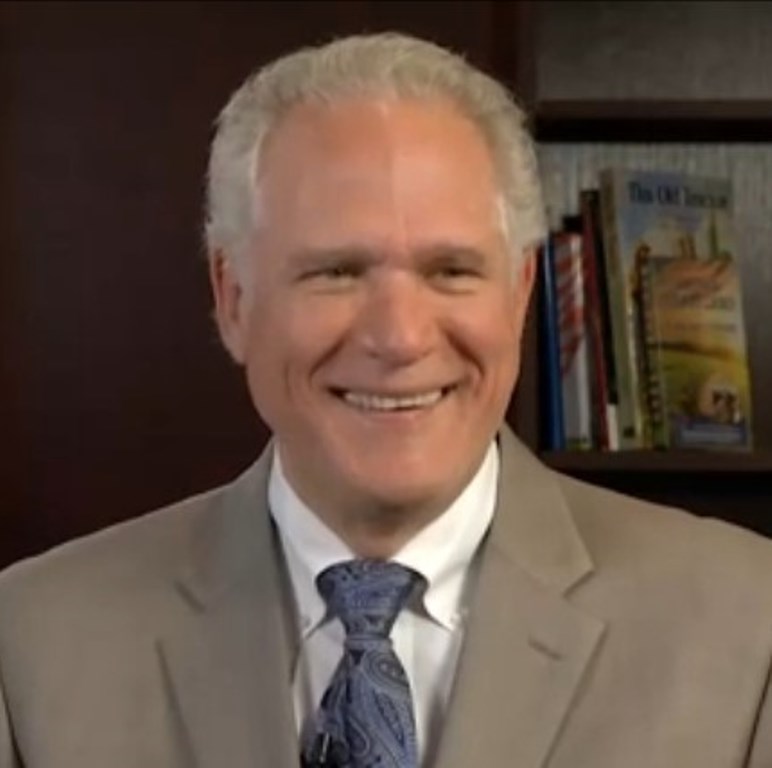 Good Morning! From Allendale, Inc. with the early morning commentary for September 13, 2017. 
Grain market traders are dealing with the USDA data versus the reports from farmers yield reports. The US dollar has slipped to levels which should provide some advantage for world buyers, however, the large supplies of grain and oilseeds in South America and Black Sea region has remained a bargain. Technical buying in wheat late in Tuesday's session provide support.
Listen to Allendale Chief Strategist Rich Nelson's analysis of the USDA September Report Click HERE.
USDA surprises most of trade again on the September Supply and demand report by increasing corn yield from 169.5 to 169.9 bpa. This increase put total production estimate for 2017/18 marking year at 14.184 billion bushels. Soybean yields were raised from 49.4 to 49.9 bpa, putting soybean production for 2017/18 at a record 4.431 billion bushels.
USDA Balance Sheet for corn raised the ending stocks for 2017/18 by increasing supply and reducing total use. They lowered ethanol demand by 25 million bushels.
USDA Balance Sheet for soybeans had minimal adjustments while holding the ending stocks at 475 million bushels.
USDA Crop Insurance Data Release – Corn planted for September FSA estimate was 87.258 million acres. Allendale has six other years of these monthly numbers (2011 - 2016) and know historically there is only a 0.2% increase left in this FSA dataset from September to January. That means an estimate for January FSA number at 87.432 million. Using historical data it would suggest USDA is too high by about 600,000 acres planted to corn.
USDA Crop Insurance Data Release – Soybeans suggest that the January final planted acreage could be larger than current USDA planted acreage estimate.
Last trading day for the September grains and oilseeds is Thursday September 14th. NOPA crush data will be released on Friday September 15th at 11:00 am CDT.
Funds were estimated to have been net sellers of 16,000 corn contracts and 11,500 contracts of soybeans on Tuesday. They were net buyers of 4,000 wheat contracts.
Aug PPI report today and Thursday's CPI report could shift the market's view of whether the Fed will pas on a December rate hike due to low inflation.
USDA lowered the Q4 beef production estimate down from 8.2% year/year increase to 7.5%. That is still quite high. The Q4 pork production estimate was actually raised from a 5.3% increase to now a 5.7% increase year over year. Still too high in the trade's view.
Goldman Roll is expected to continue through the close on Thursday. They have been selling the October contract in cattle and buying the deferred, mostly the December. The Oct-Dec spread seems to be out of line with the December near 6.00 premium to the October.
Cash cattle prices are expected to be steady to higher this week as packers are expected to need (and want) numbers to slaughter at very profitable margins.
Fed Cattle Exchange auction has 1063 head offered this week at electronic auction.
October live cattle futures are consolidating between 110.00 and 104.00 for over a month while cash cattle prices have slipped below 105.00. Futures are transitioning to a premium over the cash (which is historically occurs at this time of year).
October Lean Hog futures are widening the spread discount between cash and futures as they posted lows on Tuesday not seen since October 19, 2016. Next technical support is the contract low of 57.35 made on October 3, 2016.
Dressed beef values were mixed with choice down .77 and select up .48. The CME Feeder Index is 148.97. Pork cutout value is unavailable.
If you have any questions on any of our content, give us a call at 800-262-7538 or [email protected]