Published on:
10:39AM Jul 19, 2017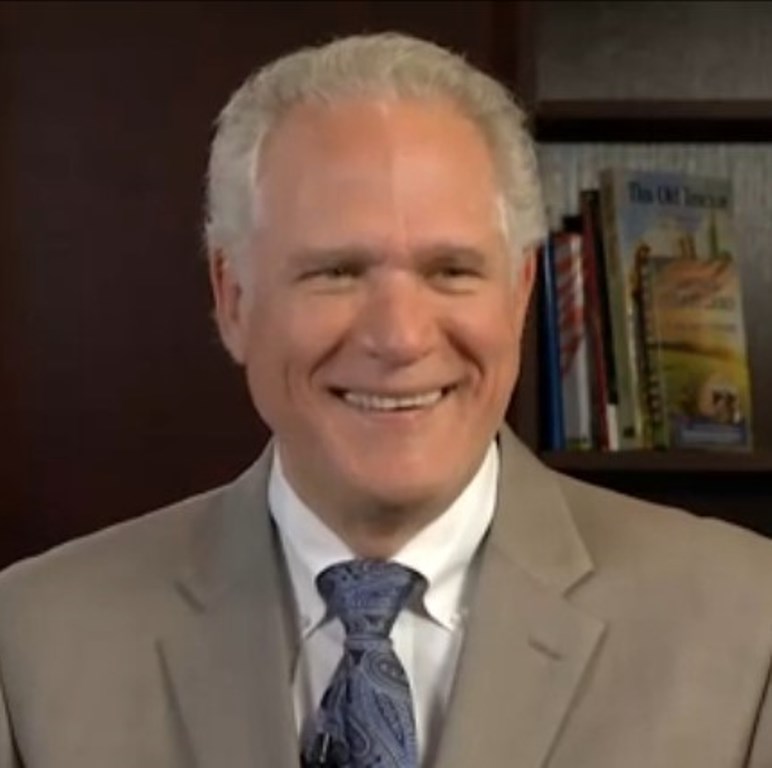 Good Morning! From Allendale Inc. with the early morning commentary for July 19, 2017
Grain markets are waiting for the next weather model run to come in. Traders continue to debate the impact of heat and lack of moisture on 2017 production. Expect volatility to be high until combines run.
Weather models battle and keep traders on edge. The GFS and Euro models have variance on the amount of rain and heat that will move across the cornbelt over the next 15 days. The battle of the maps will continue until we see ears on the stalks of corn.
GFS model last evening took out some the heavy rains the previous run was suggesting. However, the latest data is suggest much more seasonal conditions for crop maturity.
Just One Week Until Allendale's Ag Leaders Conference Series BEGINS Next Tuesday!

July 25th, 26th and 27th, 2017

Weather Outlook - July 25th 2:00 PM CST, Drew Lerner of World Weather, Inc. will share his forecast for the remainder of this growing season and into harvest.

Grains & Oilseeds - July 26th 2:00 PM CST, Is it time to change your hedge strategy, or should you stick to your plan?

Livestock - July 27th 2:00 PM CST, Our livestock outlooks will address the big fundamental questions that the livestock markets are currently facing.

Register Now - We Start Next Week!
Rich Nelson, Chief Strategist at Allendale Inc. says "the crop condition ratings models to project corn yields is not the most accurate. We stopped after the 2010 season where these subjective ratings did not match up well with yields. The math behind it is also a little messy compared with the gold star of the industry, using daily temperature and precipitation data." Join Rich at the Allendale Ag Leaders Conference and get his forecasts and price outlooks.
Brazilian corn exports rose sharply in the first two weeks of July which had a 65% rise in daily volume compared to last year.
September corn futures contract is currently trading below the 100-day and 200-day which is keeping technical traders a bit negative. However the December futures are using the 100 and 200-day average as support.
November soybean futures is consolidating around the 10.00 level after last week selloff. Key support is 9.84.
Funds were estimated net buyers of 5,500 contracts of corn, 5,000 soybeans, 3,000 soymeal and 2,000 soyoil. They were net sellers of 4,000 contracts of wheat.
US Dollar loses over 7% in 2017 as Trump agenda suffers setback after health care bill doesn't move forward.
Cattle on Feed report as of July 1 will be released on Friday at 2:00 pm. Trade average estimate is: On Feed 102.9%, Placed 106.1% and Marketings 104.7. No extra day during June compared to last year.
Cattle inventory as of July 1 will also be released on Friday at 2:00 pm.
Cold Storage report will be released on Monday afternoon.
Fed Cattle Exchange has 2912 cattle listed for tomorrow's auction, sales starts online at 10:00 am CT.
Cash cattle traded yesterday in Eastern Nebraska at 188.00 paid by a regional packer. Product values continue to slide as supplies of cattle are increasing and beef product is in the historical weakest demand period. Retailers should be interested booking needs for the institutional (school program) demand coming in August at the current values.
August live cattle futures remain in a trading range between 112.42 and 118.67. Watch for a breakout of this range which could suggest an extension of the move.
August lean hog futures are bouncing around the 50-day moving average. Long-term support comes in at 78.00 and resistance at 85.00.
Cash hog markets remain firm as cash index is 12.00 above nearby futures.
Dressed beef values were lower with choice down 1.00 and select down .56. The CME Feeder Index is 149.00. Pork cutout value is down .20.