Published on:
10:49AM Jul 09, 2018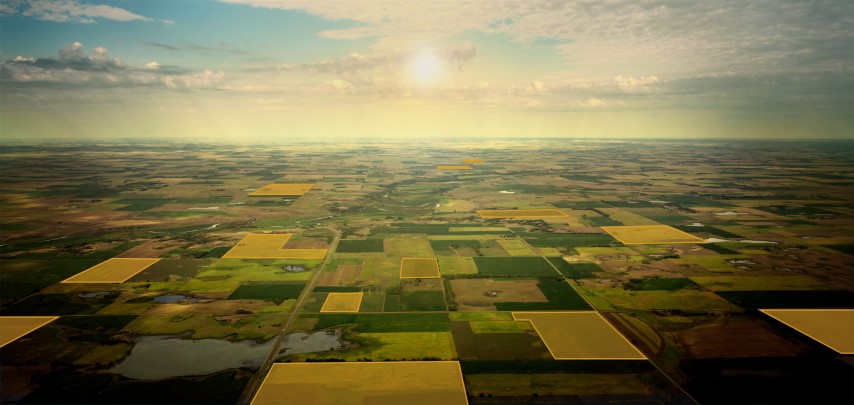 Good Morning! From Allendale, Inc. with the early morning commentary for July 9, 2018.
Grain markets are lower as traders take profits after the sharp rally on Friday. Weather forecasts are suggesting temperatures are going to be extremely hot over the next few weeks. Traders will be preparing for the July USDA report on Thursday. Trade war news will also be a factor as the possibility of further tariffs being imposed remains.
US crop conditions report this afternoon should see very little change from last week. Some areas improved due to rain while others may have suffered from too much rain. Spring wheat conditions should be steady at 77% good to excellent.
USDA will release the July 1 Supply and Demand report on Thursday. The wheat production number will be one of the features as we will receive the USDA's thoughts on spring wheat. Trade average estimate for all wheat is 1.858 billion bushel and other spring at .599 billion bushels.
Trade is looking for about a 250 million bushel increase in corn production from USDA's June report due to an increase in planted acres and by raising yield from 174.0 to 174.9 bushel per acre.
Soybean production estimates are averaging about 25 million bushels above USDA's June projection. Trade is expecting a yield increase from 48.5 to 48.6 on Thursday's report.
CFTC's Commitments of Traders report was delayed due to the holiday. The report will be released later today.
USDA's old crop export goal is 2.300 billion bushels of which there have been 2.271 billion bushels sold in this marketing year, or  99% of USDA's whole-year goal compared to the five-year average of 100% sale by this point. Historically we normally don't ship out 20 to 60 million bushels, therefore we need to oversell the goal.
Economic traders will be getting ready for earnings period as 200 S&P companies will be reporting over the next 2 weeks. Analysts will be looking at the effect of the trade war on their bottom line.
Tariffs have been placed on US pork to Mexico and China. Mexico's tariff is 20% and China is at 25%. Last year Mexico purchased 32% of US pork exports with mainland China taking 7%. Put together, these two countries buy about 8.6% of ALL US pork production.
August lean hog futures are caught in a trading range between 73.25 and 77.25.
Cash cattle trade closed out the week on a strong note as packer's margins have been declining. However, the packer's average over $200 per head estimated profit. The concern of cattle futures traders is we are now in the "dog days of summer" which is historically a poor beef demand period. Trade is looking for fed cattle supplies to increase during this period.
August live cattle futures starting the week will have resistance at 108.50 and support at 103.75 (the 50-day moving average).
Dressed beef values were mixed with choice down .40 and select up .01. The CME Feeder Index is 145.15. Pork cutout value is down .77.