Published on:
11:09AM Mar 22, 2018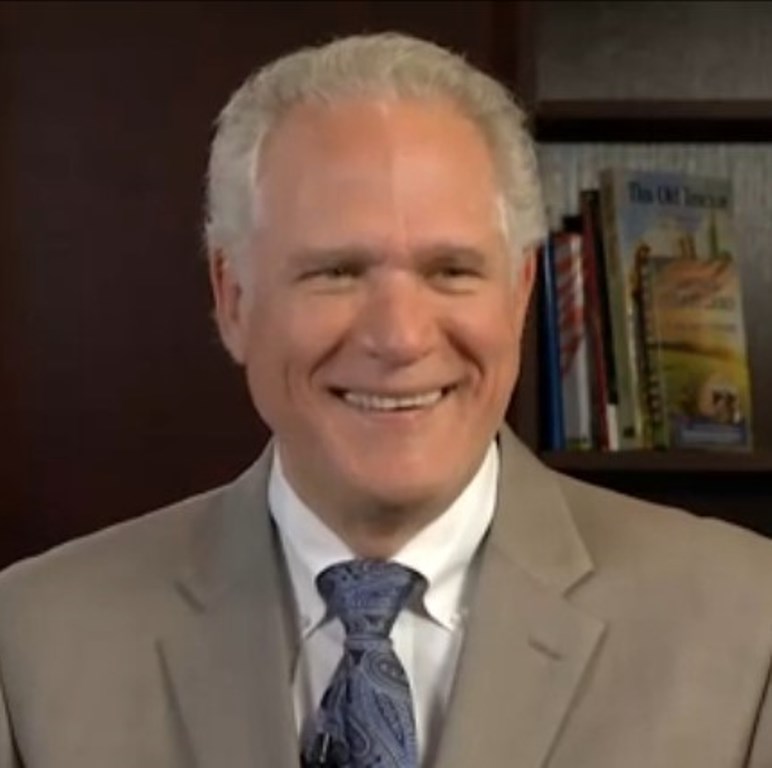 Good Morning! From Allendale, Inc. with the early morning commentary for March 22, 2018.  
Grain markets are being hit with uncertainty as more rain is in the forecast for the late season crops in Argentina and the announcement of new tariffs by President Trump directed at China are expected. How much will China take before retaliating? The USDA will be releasing major reports one week from today that have historically caused the market to move. It is time to be prepared. Call your Allendale representative for ideas.
Today "the president will announce the actions he has decided to take based on USTR's 301 investigation into China's state-led, market-distorting efforts to force, pressure, and steal U.S. technologies and intellectual property," an official said. There was no indication of the size and the scope of tariffs, which would target China's high technology sector and which could also include restrictions on Chinese investments in the United States. Other sectors like apparel could also be hit. (Reuters)
Federal Reserve Open Market Committee has raised the target Fed Funds rate by another .25% to 1.75% effective today.  This is the fifth .25% increase in the Fed Funds rate in the last 15 months ( 125 bps). The fed also stated they would likely raise rates 3 times in 2018, 3 times in 2019 and 2 times in 2020.
US Planted Acreage and March 1 Quarterly Stocks report will be release at 11:00 am CST next Thursday March 29th. The planting numbers are getting a lot of attention and will be important for analysts to project the 2018 corn and soybean crop size. However the quarterly stocks may be the most important and potentially the longest lasting as for a market mover. Will USDA lower stocks for corn due to demand from the livestock industry, ethanol, and exports? Will slow exports be a cause for an increase in soybean stocks?
Weekly export sales report will be released at 7:30 today. Trade is expecting large sales of corn and soybeans for this time of year. Corn 1,400,000 to 2,100,000 tonnes, soybeans 700,000 to 1,400,000 tonnes, wheat 100,000 to 300,000 tonnes, soymeal 100,000 to 300,000 tonnes and soyoil 20,000 to 50,000 tonnes.
US ethanol production increased to 1.049 million barrels per day compared to last week of 1.025. Current ethanol crush rate is slightly behind what is needed to meet USDA corn for ethanol.
EIA weekly data for crude, gasoline and distillate stocks were less than trade was expecting.
Rabobank sees Argentina corn crop to be 33 mmt from last estimate of 36 mmt. They are expecting their soybean crop to fall below 40 mmt compared to 46 mmt on their last estimate.
Fund activity was limited on Wednesday compared to recent session as estimates suggest they were net buyers of 2,000 contracts of corn, 2,500 soybeans, 2,000 soymeal and 5,500 soyoil. They were net sellers of 1,000 wheat contracts.
Rich Nelson, Chief Strategist at Allendale Inc. ran a few charts comparing beef cattle supplies and beef production in the 2nd quarter of 2018 based on the 12.8% increase over 1st quarter as suggested by USDA. In those studies the number of cattle should not be a problem because the industry production levels were higher. However, the amount of beef being produced is greater due to carcass weights. The study suggests beef demand will need to remain robust during the 2nd quarter to move the product through the cooler.
Cattle-on-Feed report will be released on Friday at 2:00 pm. Trade average estimates from Reuters is: On Feed 108.2%, Placed 104.2% and Marketed 101.2% of a year ago. Quarterly Hog and Pigs report will be released on week from today.
Dressed beef values were lower with choice up 1.03 and select down .35. The CME Feeder Index is 140.95. Pork cutout value is down .62.
If you have any questions on any of our content, give us a call at 800-262-7538 or [email protected]