Published on:
10:27AM Oct 10, 2017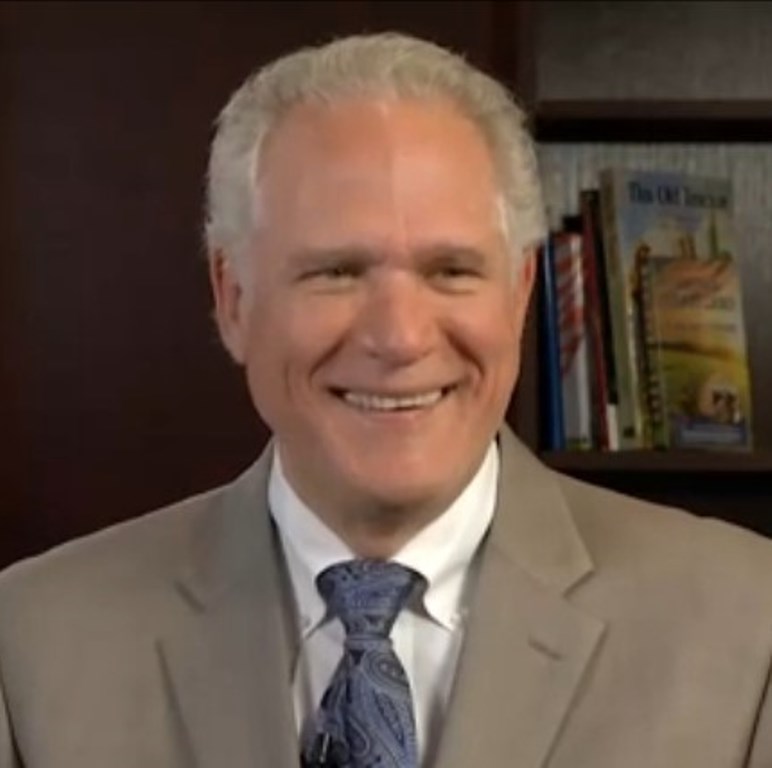 Good Morning! From Allendale, Inc. with the early morning commentary for October 10, 2017.
Grain market traders continue to focus on the situation in South America, as US harvest continues, and the USDA Supply and Demand report draws one day closer. With the USDA and China both back from holidays, some hope to see big 8 AM export sales announcements.
Reuters average estimates for Thursday's USDA Supply and Demand report show analysts are looking for US corn ending stocks of 2.289 billion bushels, soybeans of .447 BB, and wheat of .946 BB. Corn world ending stocks are estimated at 201.91 million tonnes, soybeans 96.48 MT, and wheat 262.80 MT.
Corn production is estimated at 14.204 billion bushels on an average yield of 170.1, and harvested acres of 83.531 million on that same Reuters survey. Soybeans production is estimated at 4.447 billion bushels on an average yield of 50.0, and harvested acres at 89.017 million.
Crop Progress will be released today at 3:00 PM CDT, a day late due to yesterday's Columbus Day holiday. Traders will be looking to see if the recent rains that came through the Midwest have slowed harvest.
A weak La Nina pattern, possibly affecting weather and rainfall over large parts of the world, may develop and cool the Pacific Ocean in the final quarter of this year, the World Meteorological Organization (WMO) said on Thursday. La Nina, which can cause floods and droughts, has a 50 to 55 percent probability of emerging in the period, the U.N. agency said in a forecast based on climate models from leading prediction centres worldwide. (Reuters)
Brazil's 2017/18 soybean production is estimated at 109.39 million tonnes according to average analyst estimates. This is down slightly from last month's estimate of 110.60 MT.
Brazilian Farmers have sold 14% of their expected 2017/18 soybean production according to Safras. Last year at this time they had sold 22%, while the five-year average is 26%. In addition, 20 million tonnes of the 2016/17 crop remain unsold.
Managed money funds were estimated sellers of 2,000 corn contracts, 5,000 soybeans, 4,500 wheat, and 2,000 soymeal in yesterday's trade. They were estimated buyers of 2,000 soyoil.
Cattle showlists yesterday ran 10,100 head smaller than last week. That would be a surprise as last week's actual cash cattle trade was done on low volume of free-market cattle. Last week's average cash cattle price was $109.45. The week before it averaged $108.01. Last week's free market cash cattle sales were made on only 75,627 head. That was off the prior week's 92,211 and last year's 92,021.
December live cattle futures came within 15 cents of retesting the September 22 mini-price peak in yesterday's trade. The February and June contracts pushed over that price point.
On a seasonal basis, National Pork Month rallies last about 2 1/2 weeks on average according to Allendale's Rich Nelson.
Dressed beef values were higher with choice up .91 and select up 1.43. The CME Feeder Index is 155.35. Pork cutout value is up .93.
If you have any questions on any of our content, give us a call at 800-262-7538 or service@allendale-inc.com