Published on:
12:41PM Sep 04, 2018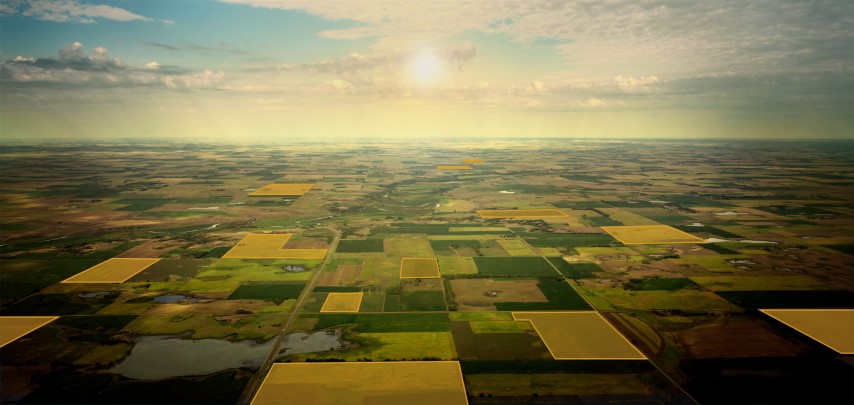 Good Morning! From Allendale, Inc. with the early morning commentary for September 4, 2018.
Grain market traders anticipate a volatile week ahead.  As heavy rains continue to hammer the Midwest (as expected) through middle of this week, the focus will be on NAFTA negotiations with Canada resuming Wednesday while US Trade Rep notifies Congress of US intent to sign an agreement with Mexico (and Canada if it is willing). The US and China will also continue negotiations before $200B tariff go into place within the next few weeks.
Thank you to everyone who participated in Allendale's Annual Yield Survey.  This year we had record participation for our survey.  We will be releasing the survey results tomorrow in a live webinar – register here. A recorded version will be available for those who cannot attend live.
Stats Canada reported Friday 2018 Canadian wheat crop at 29.0 mmt (expected 30.6 mmt & 30 mmt last year) and canola at 19.2 mmt (expected 20.1 mmt & 21.3 mmt last year).
Russia announced it will not add export duties or act to limit ag exports in any way according to a statement from the Ag Ministry.
Argentine President Mauricio Macri on Monday announced new taxes on exports in the world's third-biggest soy producer and steep cuts to spending in an "emergency" bid to balance next year's budget, as his center-right government aims to persuade the IMF to speed up a $50 billion loan program. (Reuters) Farmers are expected to delay wheat sales and possibly reduce corn acres as a result.
Managed Funds net sellers of 42,133 corn contracts for the week ending August 28th according to the weekly CFTC report. They also sold 13,593 soybeans, 9,632 wheat, and 2,661 contracts of live cattle. They were buyers of 4,097 lean hogs.
Traders estimate that funds were buyers of 16,500 corn contracts, 5,000 soybeans, 6,000 soymeal, 2,500 soymeal, and 2,500 soyoil in Friday's trade.
U.S. stocks brace for a volatile September with global-fund managers holding higher-than-average levels of cash in their portfolios.  Fall has often been a volatile stretch for global markets. Stocks tumbled last year at this time after North Korea-U.S. tensions ratcheted higher, lost ground in 2016 as investors questioned central bank-policy and fell in 2015 when the global economic expansion appeared to stall. The phenomenon is far from new: Going back to 1945, the S&P 500 has notched its worst monthly return in September, followed by February and then August, according to investment research firm CFRA.
Cattle weights from the most recent data of two weeks ago registered 886 pounds for steers and 810 for heifers. That was up 5 pounds for steers and down 1 for heifers from the previous week. These numbers are 0.2% over last year for steers and 0.5% over last year heifers.
Lean hog futures pulled back hard as cash hog supplies are more than packers need while the holiday will reduce demand next week.
China reported a new case of African swine fever in Xuancheng in Anhui province on Monday, the second in the city in as many days, raising the risk for farmers as the disease spreads rapidly in the world's top pork producer. (Reuters)
Dressed beef values were lower on Friday with choice down 2.04 and select down 0.94 The CME Feeder Index is 150.09. Pork cutout values finished Friday slightly higher up 0.46.