Published on:
05:47AM Dec 10, 2018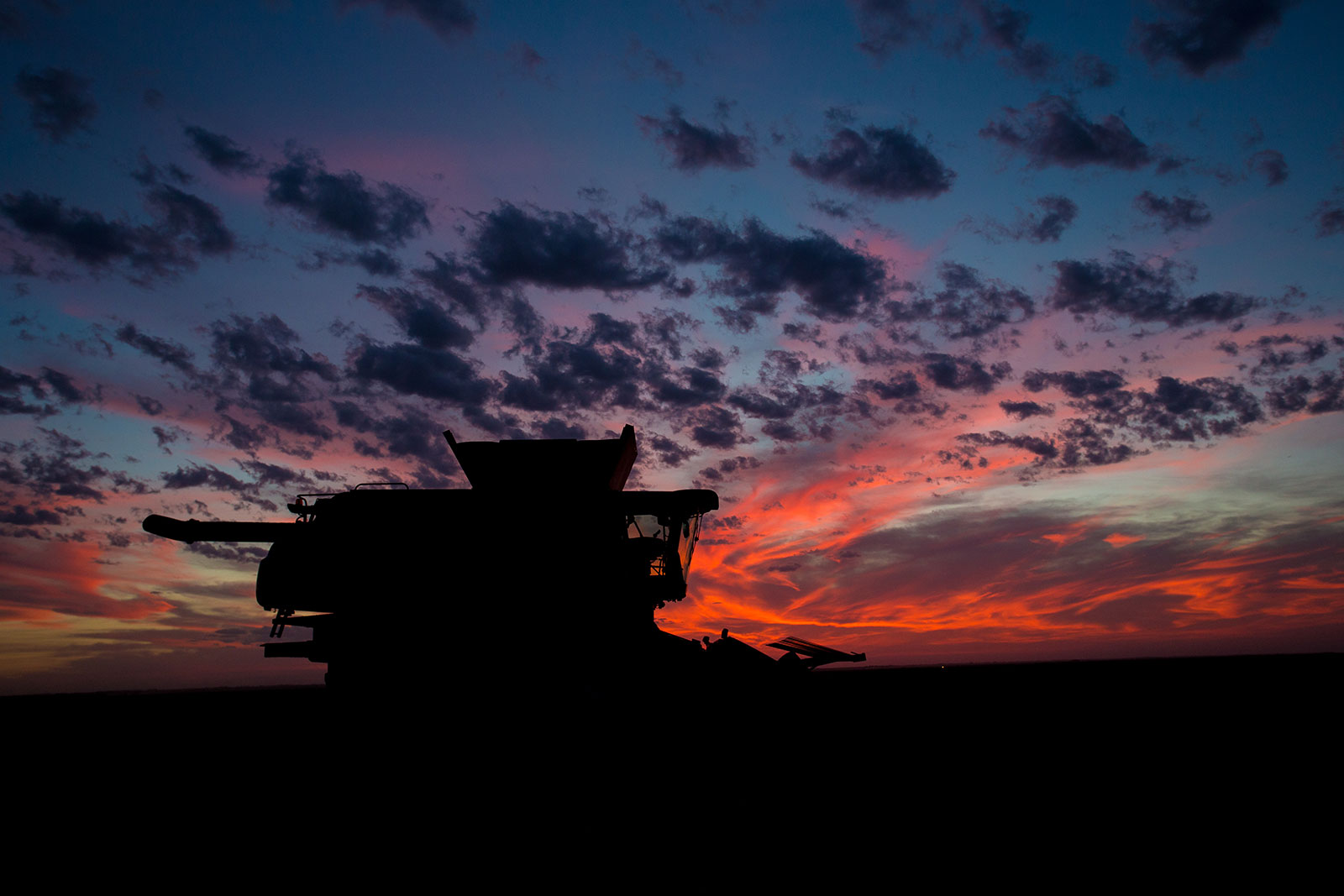 Good Morning from Allendale, Inc. with the early morning commentary for December 10, 2018.
Grain Markets continue to push higher on trade optimism between the US and China. For the week, March corn futures were up 6.75 cents, January soybeans up 21.25 cents, March wheat up 16 cents, soymeal up $1.30 and soyoil up 63 points.  Traders will have to determine whether this week's USDA report numbers are more important than trade news updates.
Weekly Export Sales were released Friday, one day late due to the government closure on Wednesday. Corn export sales were 1,177,470 tonnes, it was the best sales for this week in 17 years.  43% of USDA's goal (47% five-year average).  Soybean sales at 895,027 tonnes (890,932 tonnes last year), 47% of USDA's goal (73% five-year average) and wheat sales were above expectations at 711,799 tonnes, the best sale for this week in 15 years.  56% of USDA's goal (75% five-year average).
USDA Supply and Demand Report will be released tomorrow at 11:00 AM CST.  Analysts expect US wheat ending stocks of .956 billion bushels, 1.738 bb of corn, and .945 bb soybeans. World numbers are expected to show 266.79 million tonnes of wheat, 307.59 mt corn, and 112.79 mt soybeans.
US Economic Adviser, Larry Kudlow insisted that U.S.-China trade talks are moving in a "positive" direction, despite mixed signals from top Trump administration officials and the arrest of the chief financial officer of Chinese tech giant Huawei. "We are on track," said Kudlow.
U.S. Trade Representative, Robert Lighthizer said he considers March 1 "a hard deadline" to reach a deal on trade with China, and that new tariffs will be imposed otherwise. "The way this is set up is that at the end of 90 days, these tariffs will be raised," said Lighthizer, appearing to contradict earlier claims that the negotiation period could be extended.
CFTC Commitments of Traders report normally out on Fridays has been delayed until this afternoon.
China soybean imports dropped over 38% to 5.4 million mt (6.92 million mt last month).  From January to November, China soybean imports totaled 82.3 million tonnes (85.9 million tonnes last year for same time period).
Brazil's New Government is working on a deal between farmers and truckers over minimum freight prices by revising the current policy, against many others demands.  "At first, we are going to deal with the minimum freight table with care. We plan to revise the prices, but we are going to encourage the market to use it," said Tarcisio Freitas, the future infrastructure minister.
Beef Export Sales remain strong (15% over last year).  Sales of beef for 2019 delivery totals 12,874 metric tonnes (11,277 tonnes last year in the same week).  Cash cattle bids today were noted at $116 and $185 - $187. Last week's general trade was noted at $118 and $183.
Dressed Beef Values were sharply higher with choice up 1.62 and select up 2.28.  The CME Feeder Index is at 145.53. Pork cutout value was up 1.51.