Published on:
01:28AM Aug 09, 2017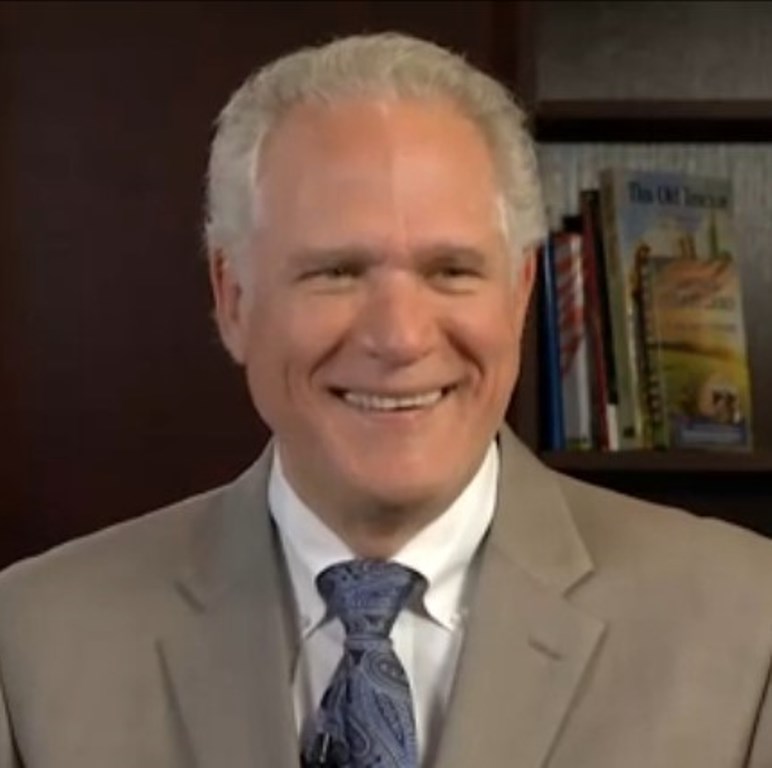 Good Morning! From Allendale, Inc. with the early morning commentary for August 9, 2017.
Grain markets are quiet ahead of the USDA report on Thursday and favorable weather conditions for row crops in most areas.
December corn futures rallied to 200-day moving average on Tuesday only to close near session lows. Bulls are looking for help from the USDA on the August supply and demand report tomorrow. Trade is looking for a sizeable decline in yield for the 2017 corn crop.
Rich Nelson, Chief Strategist at Allendale, Inc, says the USDA made slight adjustments only 7 times since 1980 on planted acreage. However, it is much more usual that they adjust harvested acres on this report.
The FSA will give us the first look at the insured planted acres, prevent planting and failed acres at 2:00 pm CT on Thursday afternoon.
CONAB will release their estimates tomorrow morning on Brazil's corn and soybean production.
Malaysian palm oil production supply and demand is expected to be released on Thursday.
Post USDA report it will be crop survey time. Analysts and researchers will be doing their historical surveys. Allendale Inc. will be starting its 28th Allendale Annual Farmer Yield Survey starting August 16 through August 30th. The Results will be released on Sept 1, 2017.
ProFarmer has scheduled their Midwest Farm Tour to start on August 21st.
Corn harvest has begun in TX through AR with yields being reported as "great to record levels".
Funds were estimated to have been net sellers of 7,000 corn contracts and 5,500 wheat contracts yesterday. While buying 3,000 soybeans and 3,000 soybean oil contracts.
Market consensus for today's weekly EIA report is for a -2.1 million barrel drop in U.S. crude oil inventories, a -1.75 million barrel drop in gasoline inventories and a -500,000 barrel drop in distillate inventories.
North Korean situation became more serious as President Trump's comment to Kim Jong  Un continues to make threats against the US. The stock market has responded with profit taking.
Fed Cattle Exchange auction this morning has 1,659 being offered. Cash has traded early this week at 115 to 116 in the northern cornbelt.
October live cattle futures close below technical support for the second time in as many days. It will be important for bulls to have futures rally sharply to negate a several dollars downside target.
October lean hog futures put in a technical reversal on Tuesday with spreaders impacting settlement prices. Technical support comes in near 67.00 with resistance at 69.00.
Dressed beef values were lower with choice down .47 and select down .14. The CME Feeder Index is 149.35. Pork cutout value is down 2.13.
If you have any questions on any of our content, give us a call at 800-262-7538 or [email protected]