Published on:
17:36PM May 07, 2017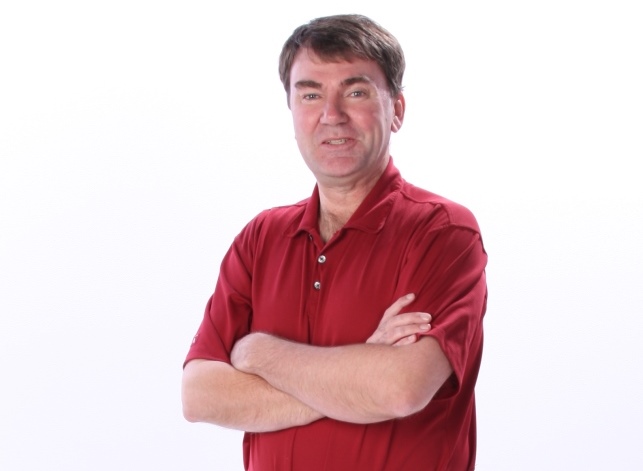 ~~I had promised last week to provide data by county for several states for 2016 corn ARC-CO payments to be received in October of this year.  This data is based upon NASS county yield data posted February of this year.  Final yield data can be different and in some cases, the difference can be material.
The listings below show the estimated gross payment per base acre.  To get your final payment, you will need to multiply by 85% times the sequestering discount (which I believe is around 7%).  I have included the 2014 and 2015 payment data as a reference point.  If the final column has a dollar amount in it, then that is the estimated payment amount.  If it has a zero, then no payment will be made for that county.  If there is a N/C in the column, then no yield data was available for that county.
You can estimate the yield for any of those counties by multiplying your county estimate yield by the 2016 National MYA corn price of $3.40 (as of April, 2017).  You will then compare that to the 2016 Guarantee Revenue calculation.  If your calculation is less than the guaranteed, then  you will get a payment subject to the 2016 maximum payment limit in that column.
Here are the state county estimates that I have prepared so far:
Illinois
Indiana
Iowa
Kansas
Minnesota
Missouri
Nebraska
North Dakota
Ohio
South Dakota
These estimates could be used for your 2017 budgets and bankers may want to use it in creating work ups for their farm clients.  However, please understand that these are estimates only and final numbers may change and the change may be material.
I will continue to add more states in the near future and will post those results at that time.
If you can't access the links above, go to www.farmcpatoday.com and search for 2016 corn arc-co and it will take you to this same post (dated May 7, 2017).