Published on:
14:19PM Sep 21, 2015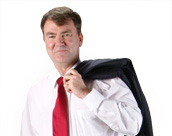 We have been doing this blog for over 6 years now and we have never asked for any formal feedback regarding the blog.  We continue to get many emails regarding various posts, but we are now asking for your input on how we can improve the blog, etc.
We have created a very short survey for you to fill out.  I would guess it would take less than a minute to fill out and we would appreciate as much feedback as we can get to improve the blog.