Published on:
14:18PM Nov 23, 2016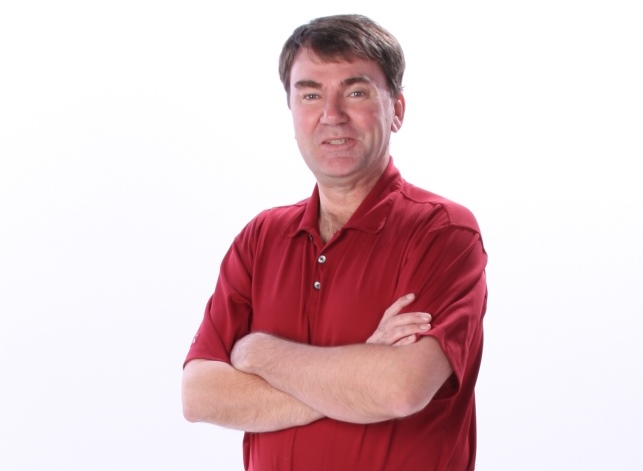 ~~A Texas judge ruled yesterday that President Obama exceeded his authority in implementing the new overtime rules that were to go into effect on December 1.  We have previously posted on the new rules.
The judge provided an injunction preventing the rules to start on December 1.  This gives him more time to determine if the rules are allowed or if part of the rules need to be changed.  The key provision that seems to be getting the most scrutiny involves the automatic raise every three years.  Most organizations feel that this is not allowed under current laws.
Some companies will opt to follow the new rules beginning on December 1, while others may wish to wait to see the final conclusion.  President-elect Trump has indicated a pro-business stance so far, so even if these rules were in effect, they would like face some type of rollback when he comes into office.
We will keep you posted.
HAVE A HAPPY THANKSGIVING EVERYONE.  My wife and I are in Mexico right now (and I plan on doing nothing until I get home, but my wife knows that is almost impossible for me).