Published on:
12:22PM Apr 18, 2017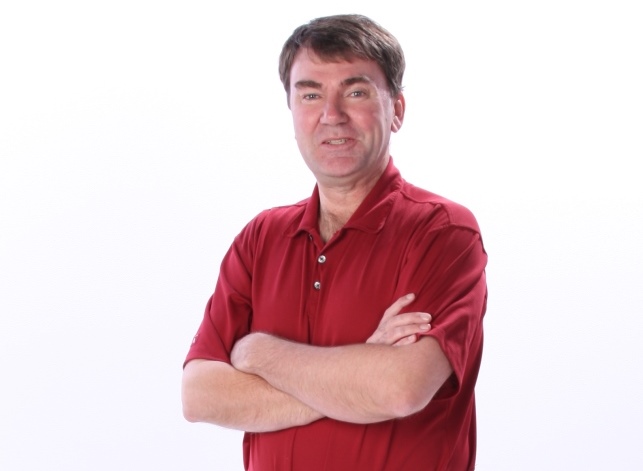 ~~Tax Season is barely done and I will be doing an one hour webinar for the University of Arkansas Ag Law Center this Thursday April 20 at noon Eastern Time to 1 PM.  I will cover some of basics of Ag Taxation and then dive into how tax reform may affect farmers (although that is getting foggier by the day).

If you are interested in listening to the webinar, here is a link to it http://nationalaglawcenter.org/consortium/webinars/agtax101/.
There is no signup required.