Published on:
13:46PM Sep 24, 2018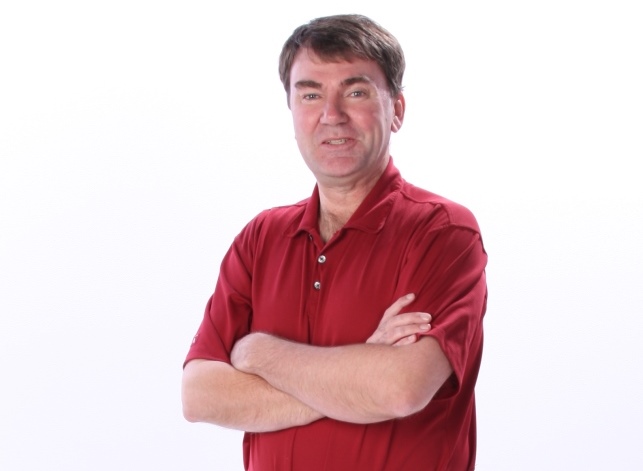 The USDA announced on Friday that almond and sweet cherry growers will now qualify for direct payments beginning on Monday September 24. The initial payment rates will be:
Almonds - 3 cents per pound
Cherries - 16 cents per pound
A grower will provide their production history to FSA and then the payment will be those pounds times the rate times 50%. I know for cherries it makes sense to do a direct payment since when the program first came out USDA suggested purchasing sweet cherries in the market to provide tariff relief. I think everyone knows that there are no sweet cherries left to be bought.
The payment limit will be $125,000 per entity/individual and adjusted gross income limit of $900,000 based on three year average of 2014-2016 income.  One other possible snag for many of these growers is they have to be in compliance with the "highly-erodible" regulations and many of these growers may not have ever signed up for any program and thus may not be in compliance.
There will likely be additional crops that will qualify for direct payments and we will keep you posted.