Published on:
20:58PM Dec 14, 2018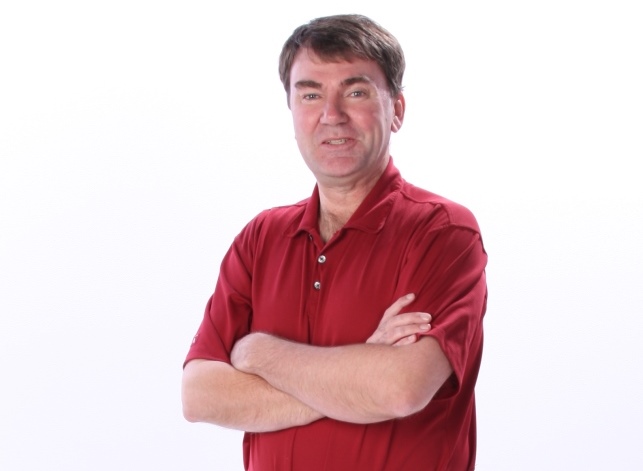 After our post from yesterday, a reader mentioned an issue with Section 179 and trade-ins for farm equipment.  On page 40 of Publication 225 - The Farmer's Tax Guide, it indicates that a farmer can not take Section 179 on the net book value associated with the property traded-in. 
In our opinion, this is incorrect and we will go through some analysis on this.  Under the old law, Code Section 179 did not allow a deduction on any asset traded in where the cost of the new asset was based on the "adjusted basis" of the asset traded in.
For example, assume Sue has a combine she paid $350,000 for and it is depreciated down to $100,000 when she trades it in on a new combine.  The dealership sells it for $400,000 and gives her a $150,000 trade allowance.  The tax cost basis of the new combine is $350,000 (cash of $250,000 plus the $100,000 remaining basis on the combine traded-in).  She can elect up to $250,000 of Section 179 and then take bonus and regular depreciation on the remaining cost basis (bonus is allowed on the old $100,000 net book value).
Now, the new tax law has eliminated the ability to trade-in farm equipment on a tax-deferred basis.  This means there is no reference to the old cost basis of the equipment traded in.  Rather, the cost basis of the equipment is simply the cost of the new equipment.  Therefore, Section 179 is allowed on the full cost.
In our example, Sue could elect to take bonus depreciation on up to the full cost of $400,000.  It does not matter whether she paid cash for this combine or traded in five different pieces of equipment, the cost will always be $400,000.  Therefore, there is no reference to the unadjusted basis of the asset traded-in.  Cost is cost even with a trade.
I am not sure if the IRS will update Publication 225 for this and the issue with the new 5 year rule, but we will keep you posted on any other issues we find or hear about.