Published on:
12:42PM Apr 17, 2017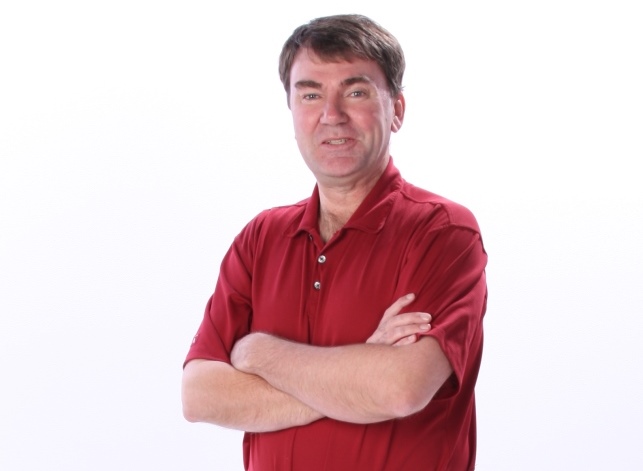 ~~I have talked to some CPAs who actually ended all of their CPA work last Friday.  I was not so lucky.  I will go down to the end tomorrow dealing with many last minute clients (both on their end and our end).  Almost all of my farmer's tax returns are finished (but not all; working on one right now).

Before starting the blog, most of my tax season was spent in one office.  However, after starting the blog, it now appears that I spend a fair amount of time on the road and try to do tax returns too.  Just this tax season, my travels have been as follows:

January
•Conference near Park City, Utah - Dealt with new technology for farmers. 
•Ag Boot Camp in Bettendorf, Iowa
•Meeting in Colorado
•Speaking at two separate meetings in Missouri for Farm Credit System banks there
•Top Producer conference in Chicago

February
•Missouri meetings with clients
•Top Producer Executive Network meeting in Phoenix (better weather than here)
•A one day flight to Des Moines to give a speech and fly home the same day (flights were all on time)
•Granular GROW conference in San Francisco
•Washington Grain Growers AMMO presentation in Spokane

March
•Washington Grain Growers AMMO presentation in Walla Walla
•California Farmers Ag Conference in San Diego (I did get to play Torrey Pines North Course; that was a treat)
•Another one day trip to Des Moines for a client meeting

Luckily all of April so far I have gotten to stay in the office and get some work done.

I will post later this week my upcoming seminars for the summer.

If you have not filed your tax return yet, don't panic, you can always file an extension until October 15, 2017.  This is an extension to file you return, not pay your taxes.  Make sure to get those paid with the extension.