Published on:
10:11AM Apr 20, 2018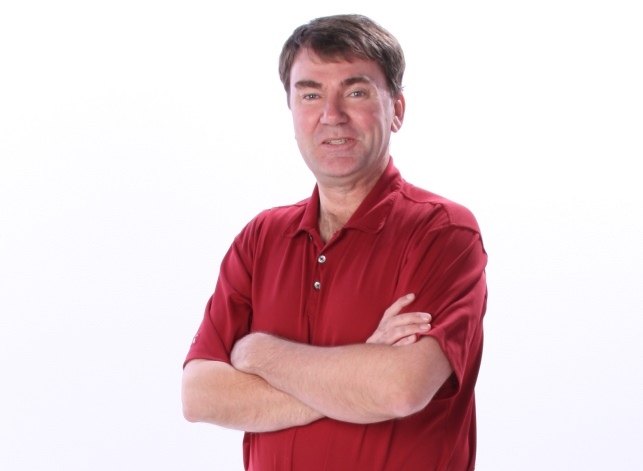 We will be presenting a webinar on Thursday May 31 at 1 pm Central Time on how tax reform will affect both agribusiness and cooperatives.  With the recently passed Section 199A changes, both cooperatives and farmers now have certainty on what the law is; however, implementing the law and its related strategies is still a work in progress.  By that time, we should have a lot more additional guidance from the IRS.
Rebecca Smith is our director of tax for cooperatives and she will join me in presenting the webinar.  To help prevent issues with sound that we had on our last webinar, we are limiting attendance to 500 only.  Therefore, if you are interested in the webinar, make sure to sign up soon.