Published on:
17:04PM Sep 30, 2018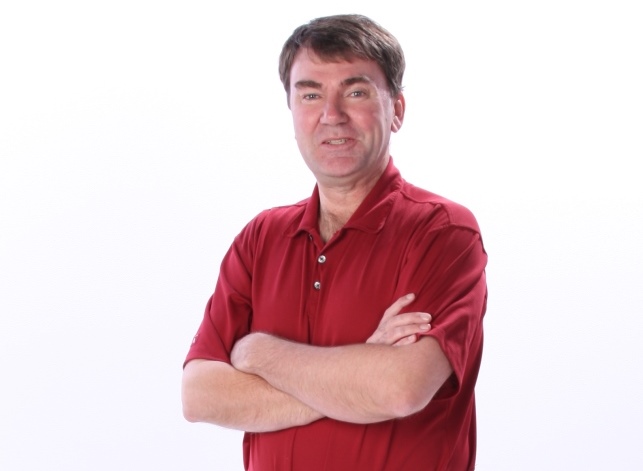 Most farmers view a tax shelter as a good thing to have.  Based on the wording, you are sheltering your income from taxation.  However, the tax laws indicate that if you operate as a "tax shelter," this is a bad thing.  In this case you are not allowed to do the following:
You cannot use the cash method of accounting.  This means that all of those prepaid expenses that you bought at year-end are non-deductible.
You are required to capitalize preproductive costs even if your revenues are under $25 million.
You must maintain inventories.
Your business interest deduction will likely be limited to 30% of adjusted farm income (you get to add back depreciation before 2022).
A tax shelter includes a syndicate.  A syndicate is an entity (other than a C corporation) that allocates more than 35% of its losses during the tax year to limited partners or limited entrepreneurs.  If an entity is comprised of owners that own at least 65% of the entity and are involved in managing the farm operation, then likely you will not be considered a syndicate and none of these limits will apply.
However, if you have an entity and 35% or more of the ownership is held by limited partners or limited entrepreneurs (i.e., LLC members) who don't participate in the farming operation and are not closely related to you, then you might be a syndicate.  Here is an example:
ABC Farmers is owned 50% by Ben Farmer and 50% by two attorneys located in Chicago, Illinois.  During 2018, the farm has a loss of $500,000.  Since more than 35% of the loss is allocated to the two attorneys, ABC Farmers must report its income on the accrual method, can't deduct inventories and will be limited on the amount of business interest that can be deducted.  After adjusting for these items, ABC Farmers loss is now $20,000 which will be allocated $10,000 to Ben and $5,000 to each of the two attorneys.
Farmers have several more attributes that can allow them to be exempt from the syndicate rules which is beyond the scope of this post.  Just be aware that if you have owners who are not involved in the farm entity and their ownership exceeds 35%, make sure to review this with your tax advisor.  With today's low farm prices, that loss you were counting on may end being income.