Published on:
23:08PM Apr 01, 2019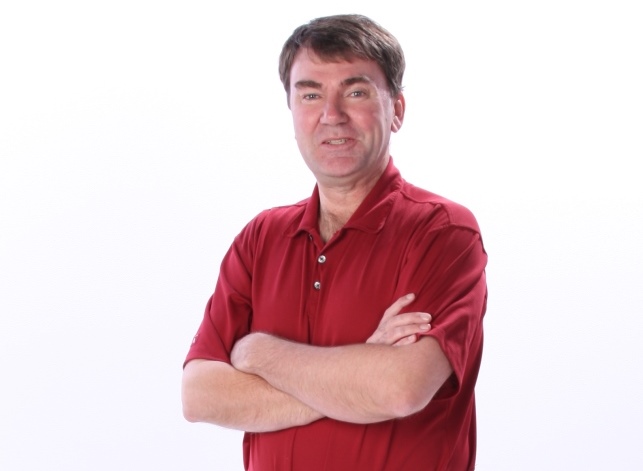 I received two emails today within about five minutes of each other. These emails are from tax preparers in North Dakota and New York. Each of the emails indicated that the IRS had sent notices to their taxpayers requesting additional information on how taxable income was computed.
The IRS computers were not able to match up taxable income on Form 1040 to what the return showed. The issue is that the IRS instructions indicate that Section 199A DPAD from a cooperative is simply reported as a deduction directly on line 10 (taxable income) of Form 1040.
The instructions do not tell you attach any type of worksheet showing how the number is arrived at, but simply subtract that number from other taxable income.
As you can imagine the Form 1040 does not foot, therefore, the computer is not able to add and subtract to the correct amount of taxable income, even though the IRS told us to prepare it this way.
This means that these tax preparers will now need to write individual letters to the IRS explaining how taxable income is computed.
In our neck of the woods we luckily (from a tax compliance standpoint) have very few cooperatives that passed out any Section 199A this year. Therefore, we are likely to receive very few of these notices, but we may get notices for other parts of the new tax law.
We will keep you posted.