Published on:
16:03PM Dec 17, 2018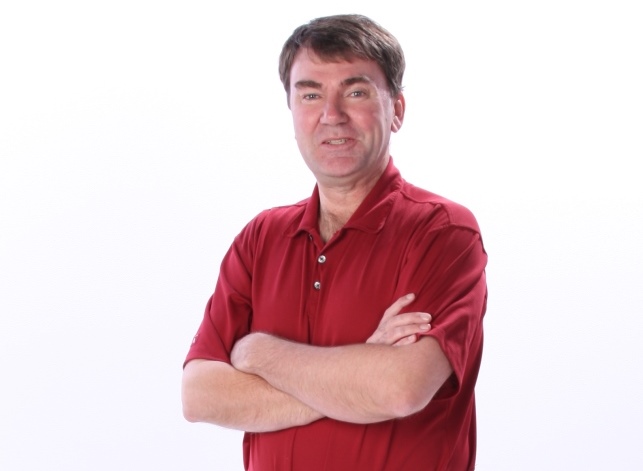 We continue to get several comments and emails regarding the MFP payment and whether that payment can be deferred into 2019.
As I write this blog post, we are not even certain that we will get a second MFP payment (which may not surprise some people).  For those who have finished up harvest and are ready to sign up for MFP, make sure to understand that you cannot defer these payments received in 2018 into 2019.
As history, crop insurance payments can be deferred only for damage received by a farmer due to some type of weather event (hail, fire, drought, etc.).  The portion of crop insurance proceeds related to a drop in price can NEVER be deferred.
Regarding MFP payments.  First, this is not crop insurance.  It is a special payment to compensate farmers for any tariff related drop in prices.  Therefore, since it is not crop insurance, it can't be deferred.
Even if it was crop insurance, since it is strictly related to price, it could not be deferred anyway.
If you have not filed a claim with the FSA, the easiest way to defer the payment is to wait until close to year-end.  Then you will receive your payment in 2019 and be taxed in 2019.
Also, if we get a partial shut-down in the government this week, you may get an automatic deferral since those payments likely will not show up until 2019 anyway.