Published on:
16:45PM Jun 19, 2018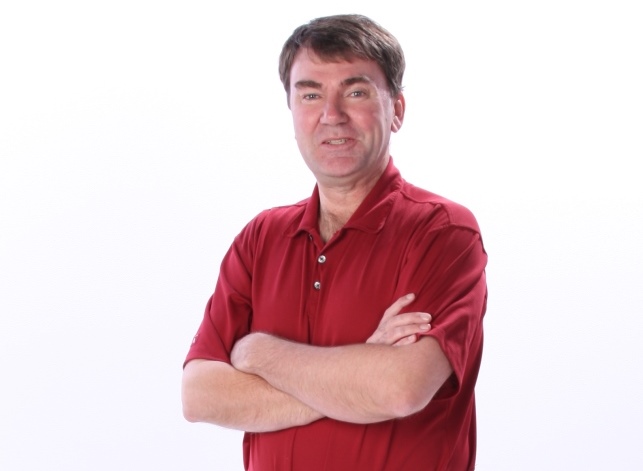 The IRS just released Revenue Procedure 2018-35 that describes how farmers who own citrus orchards that had to replant the orchards due to diseases, etc. can now elect to deduct those costs as incurred.  Under the old law, Section 263A required these costs (in most cases) to be capitalized and then once the orchard reached production, the costs could then be depreciated over 10 years.
The new law passed in December allowed farmers to elect a new accounting method to deduct any of these replant costs incurred between December 23, 2017 and December 22, 2027.  The Revenue Procedure provides the rules needed to comply with the change.
The new law also allows farmers to not apply Section 263A if their revenues are less than $25 million.  If you fall under this revenue level, you may not need to elect the special provision for the replant costs, but as of now, we have not gotten the formal guidance from the IRS on this new provision.  We will update you when we find this out.