Published on:
12:07PM Sep 28, 2016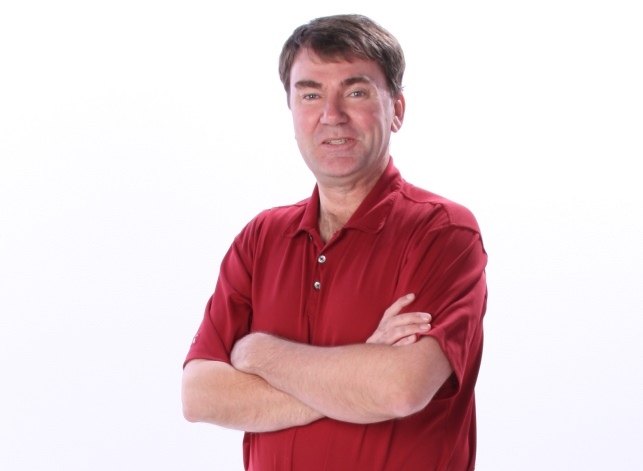 ~~Republicans in both the Senate and House are trying to include provisions in the budget legislation to prevent the IRS from implementing their new 2704 Regulations that would eliminate most discounts for transfers of family held businesses.  We have previously posted on this.

Rep. Warren Davidson (R-Ohio) has proposed legislation to block funding to implement the proposed regulations.  Republicans on the Senate Finance Committee are trying to introduce similar legislation.  It appears they are targeting an end-of-year spending package to include the provision.

Although this is not law yet, it appears that Congress is serious about preventing the Proposed Regulations.  However, it still must get passed and it will not be a priority with the looming budget impasse.  We will keep you posted.