Published on:
11:32AM Aug 22, 2017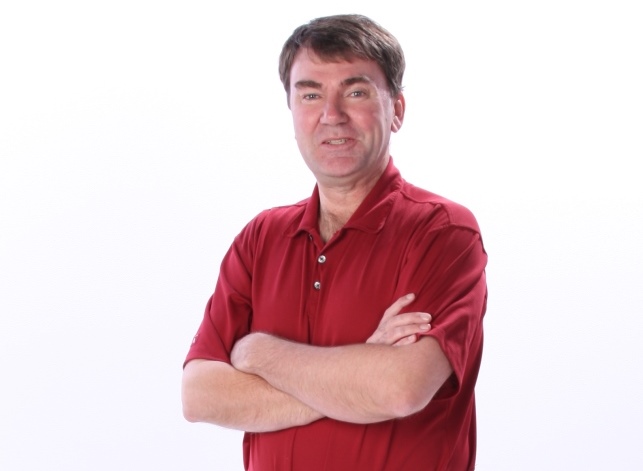 The Kansas City Fed holds an annual Ag Symposium each year in Kansas City and this year's theme was on consolidation in the Ag Sector.  James McDonald from the USDA Economic Research Center gave a presentation  entitled "Consolidation, Concentration and Competition in the Food System".  Here are some interesting excerpts from the presentation.
•Over the last 25 years, the average dairy herd has grown from 80 cows to about 900 cows, whereas the average beef herd has remained fairly constant at around 100.
•The average number of hogs sold per farm has increased from 1,200 to 40,000.
•The number of farms has remained fairly constant due to an increasing supply of very small farms, however, the median acre size has about doubled from 600 to 1,200.
•Farming is consolidating, but it is not concentrating yet.  Ag supply firms are in the concentration mode which is more of a concern.
•A very interesting chart shows the share of business for the largest 4 ag suppliers.  For example, in 1977, the four largest seed suppliers had 60% of the volume.  They now have 85%.  Steer slaughter concentration has gone from 36% to 85%.
The presentation asked does rising concentration imply less innovation, reduced competition and lower efficiency.  There was no conclusion, but if we asked most farmers, we know what the answer would be.  YES!!!