Published on:
22:15PM Sep 25, 2016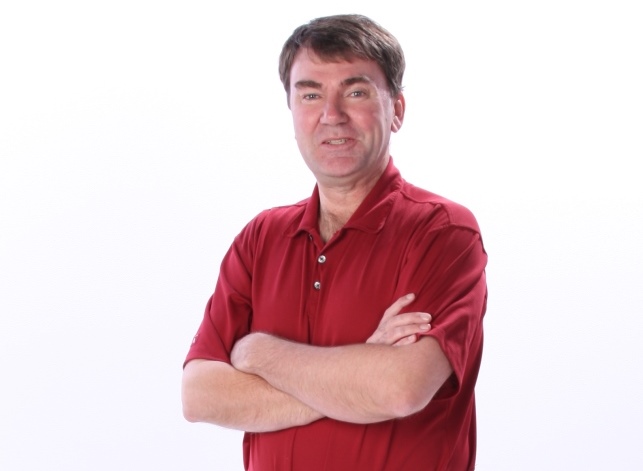 ~~Washington Farmers are estimating the current apple harvest to produce 133 million boxes of apples which is up 15% from last year.  Washington is the number one apple producer with New York being far behind in second place.
The projection is set to be the second largest in Washington State history; smaller only to 2014's monster harvest of 140 million boxes.
Current year conditions have been far better than 2015 when scorching temps and water shortages made it difficult to grow high quality fruit. The 2016 conditions have allowed farmers to produce higher quality fruit that will store much better than in 2015.
Per the Washington State Tree Fruit Association's records of Shipments to date (September 19, 2016) 5,113 total box cars have been shipped, up 573 from last year. This equates to 204.52 million pounds of apples to last year's 181.6 million pounds.
Overall conditions coupled with the thousands of new acres planted that came into production in the current year are leading to a very large crop of high quality apples.
Special thanks to Eric Davis for this post.