Published on:
21:23PM Aug 07, 2016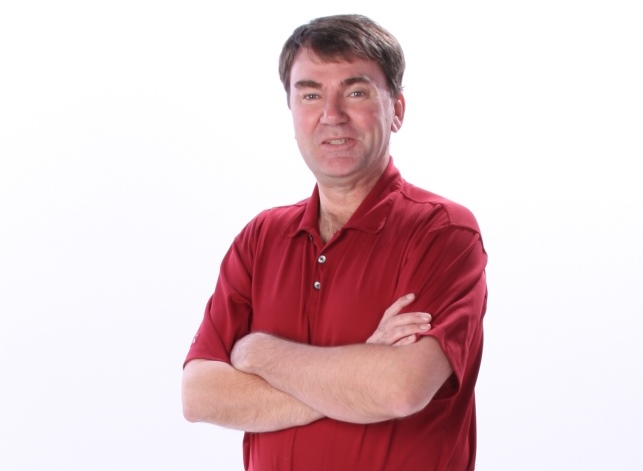 ~~The 2014 Farm Bill created a new program for dairy producers to lock in certain margins for their operations.  The margin was calculated as the difference between the National All Milk price and a feed factor based upon the price of corn, soybean meal and alfalfa hay.  Producers could lock in margins between $4 per cwt (no premium would be owed) up to $8 per cwt in 50 cent increments.  The vast majority of dairy producers elected the $4 per cwt coverage level for both 2014-2016.  They could elect to cover between 25% and 90% of their margin.

No payments were made during 2014 and during 2015, only the coverage level at the $8 level received any payments.  During 2016, no payment was made during the January/February period (calculations are done on a two month basis).  The March/April period saw payments for growers electing to cover the $7.50 and $8 margins.

Last week, the FSA announced that over $11 million of payments are being sent to dairy producers since the actual calculated margin for the May/June period fell all the way to $5.76 per cwt.  Therefore, all electing dairy producers at the $6 margin and above will receive a payment.  The total amount of dairy production enrolled for 2016 was about 179 billion pounds.  The amount that will receive payments is about 18 billion pounds are about 10%.  Over 155 billion pounds of production elected the $4 margin level.

$11 million might sound high to some, however, there were about 4,852 producers who elected coverage at these levels.  If we divide these numbers into the amount paid, we arrive at about $2,300 per dairy.  That is not much of a payment for any of these dairies.  Now the dairies that elected the $8 level will get a much higher payment so the dairies at the $6 level might be lucky to get $500.

As with ARC and PLC, there seems to be plenty of chatter about revamping the dairy margin protection program and based on the low amount of payment per individual dairy, we can see why this might happen with the new farm bill in 2018 (2019....).