Published on:
18:09PM Jul 12, 2018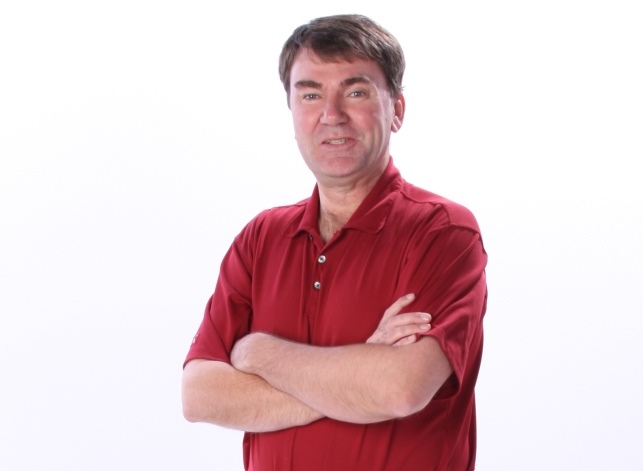 The Kansas City Federal Reserve provides a quarterly Ag Credit Survey based on responses from bankers in their district.  Just to recap, the following states are included in this district:
Kansas
Nebraska
Oklahoma
Western Missouri
Mountain states of Colorado, New Mexico and Wyoming (they group these together due to limited responses)
Reduced farm cash flow has led to an increase in loan denials.  During 2016, average denials ran about 4-5%.  It increased to about 6-7% in 2017 and is now at more than 8% in the first quarter of 2018.  Oklahoma due to their large percentage of wheat growers had more than 12% of loan applications denied.  Only Kansas and Nebraska are under the 8% level; however, Nebraska has almost doubled from 2016.
Working capital trends on American farms have continued to deteriorate from the peak levels of 2012.  Total working capital was about $165 billion in 2012 and dropped rapidly to about $60 billion in less than 3 years and are expected to be down 65% from the peak 2012 levels to slightly more than $50 billion.
Bankers continue to restructure debt but at a slower pace (likely due to less collateral available to back up the loans).
Farm borrowers with an increase in carryover debt peaked in 2016/17 with the 10th district showing increases of about 25-35%.  The mountain states saw an increase in carryover debt of over 45% in 2016 (likely from very low wheat prices).
Interest rates are on the rise.  Variable operating loans show an average approaching 6% with fixed rates on farm real estate loans at almost 6%.
Cash rents have dropped by about 3% during the year while farmland values have also dropped by about 3% with Oklahoma and Nebraska having the steepest drops.  Nebraska and Oklahoma non-irrigated cropland is down 6% and Nebraska rangeland is down 9%.
The breakdown of lending by commodity is as follows:
Corn and soybeans - About 32-33%
Wheat - About 15-16%
Cattle - About 25%
Hogs - Less than 5%
Dairy - About 5%
Other - About 12-13%
The Kansas City Federal Reserve does a good job of releasing information related to farm business trends.  I would highly suggest checking it out.