Published on:
18:06PM Aug 07, 2017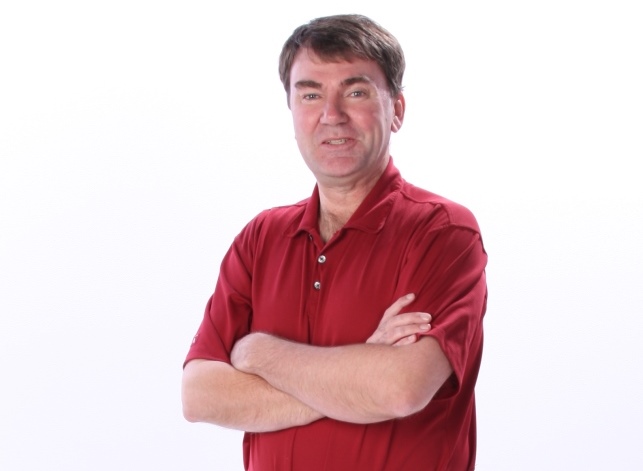 Many farm families are working on transitioning the farm operation to the next generation and the biggest assumption made in these transition plans is that the next generation really wants to come in and take over the farm operation.  But what happens if they really don't want to do that.  It can become a disaster for both the current generation and the new generation.
Iowa State University has a Beginning Farmer Center and there are six very important questions that should be asked to determine if the transition will be a success:
•Is the owner generation ready for a successor? - Many farmers say they want to transition, but really, they would rather continue being the farmer until they "die in the tractor seat".  In this case, it may make more sense for the current generation to help the younger generation start their own farm.  There can be various income tax and FSA planning opportunities associated with doing this.  Plus, it will not frustrate either generation (as much!).
•Is the successor really committed to farming?  All too often, the current generation assumes the next generation wants to farm and really, the next generation is only farming because they think mom and dad want them to.  If you do a transition where the next generation is not committed, it may be better to find someone else who has a passion for farming and help the next generation find what they really want to do.
•Is the business profitable enough?  The worst thing you a farm family can do is to turn a profitable one-family operation into a two-family unprofitable operation.  Before making the transition, come up with a plan to get it to profitability.
•Is there a common vision of the future?  Without a common vision, it is likely there will be much more stress on the farm and family.  Make sure both parties are "rowing the boat" the same way before doing a transition.
•Can you live and work together?  In many cases, father and son (or daughter) see each other in a farm operation more than they see their spouse.  If you can't get along, your farm will suffer and then your family life (or perhaps in reverse order).
•Are the nonfarming heirs supportive?  Have you communicated to the non farm heirs what is happening with the transition.  If so, are they supportive?  If not, make sure to work that out before you make the transition.
These are very important questions to ask and the Beginning Farmer Center has a lot more material on how to make this work.  I would suggest checking it out.