Published on:
14:15PM Jan 04, 2017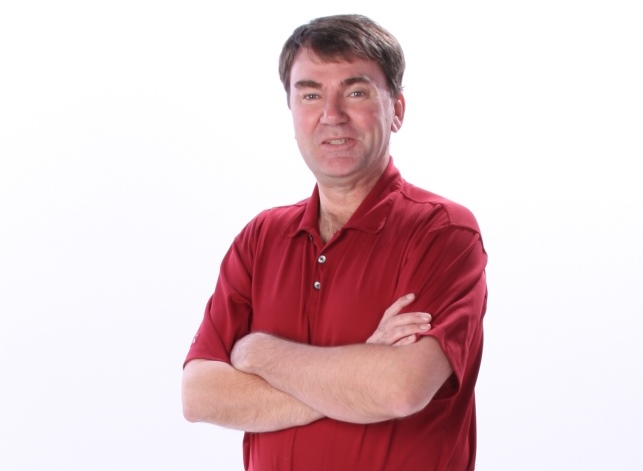 ~~One of the changes to the tax rules is that Form 1099s this year are due both to the recipient and to the IRS by January 31, 2017.  The recipient due date has always been January 31, but taxpayers usually had until February 28 or in the case of e-filed returns March 31.  However, that is no longer true.  They are due by January 31 with no extensions.

If you miss this deadline or do not issue Form 1099s that are required, the penalty for EACH form 1099 not timely filed is $250 for not sending to the recipient and $250 for not filing with the IRS.  As you can see, this can add up very quickly.  For example, assume a farmer misses filing 10 Form 1099s for the 2016 calendar year.  This will result in a possible $5,000 fine (which can be more than the taxes they might owe for the year).

Here are the general rules on when a Form 1099 is required:
•If total payments to the vendor exceed $600 during the calendar year and the payments are made to unincorporated businesses (LLCs are included unless they have elected to be taxed as a corporation) for the following items:
◦Services such as custom harvesting, spraying or other field work,
◦Services such as professional fees (paying your accountant to prepare your business returns)
◦All veterinary services even if the total fees are less than $600 for the year
◦All rents paid for cash rents, machinery rentals, etc.
◦Interest paid out to non-financial institutions
•Payments paid for products do not require a Form 1099.  Therefore, if you purchase fertilizer from an unincorporated business,  you are not required to issue a Form 1099
•You need to obtain a Form W-9 from each business that you purchase products and services from.  This form provides the necessary information that allows you to process the Form 1099. You do not need to get a new Form W-9 each year, but it is a good idea to get them updated annually if you can.  Most vendors have these forms available.
•Most of your software programs are setup to easily process Form 1099s.  However, if you are not interested in doing this yourself, any professional tax processing business can easily do this for you (assuming you have set up your vendors in your software and have the information needed)

You only have 27 days to comply with this requirement for 2017 and now is the time to get started.