Published on:
15:11PM Mar 09, 2017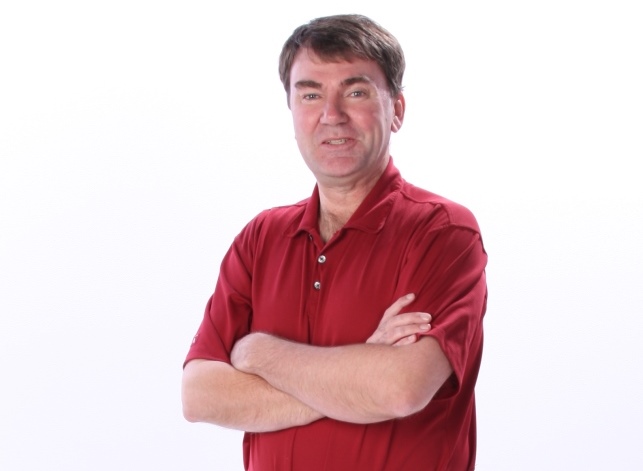 ~~Farm Doc Daily released a report this week outlining crop insurance options for Illinois farmers along with their predictions for ARC and PLC payments for the 2017 and 2018 crop years.  Remember that the payment you receive in October of 2017 is for the 2016 crop year.  It is expected that many farmers will get an ARC payment for the 2016 crop this year, but it is highly unlikely that any ARC payment will occur for the 2017 and 2018 crop.

I have ran several scenarios on corn, soybeans and wheat and I agree with Farm Doc Daily.  There may be some counties who end up with a small crop in either of those years getting a payment, but that should be about it.  The only other way is if prices really drop from current levels and I don't think anyone is rooting for that.  If you are preparing crop budgets for the 2017 crop year, I would include no ARC payment in any of those budgets.

One question that we continue to get is whether farmers should have elected PLC since the 17 and 18 crop will show no payments.  I think the answer is fairly clear for corn and bean farmers that ARC is still substantially better than PLC.  There has been no bean PLC payments yet and minimal corn PLC payments (there may be a small one this year).  And the projected price numbers that Farm Doc Daily is using for the 2017 and 2018 crops indicate little or no PLC payments then either.

For many Midwest corn belt farmers, ARC has paid close to $200 per acre over the 2014-2016 crop years and that is substantially better than PLC.

We will keep you updated if this outlook changes.