Published on:
13:42PM Jul 27, 2017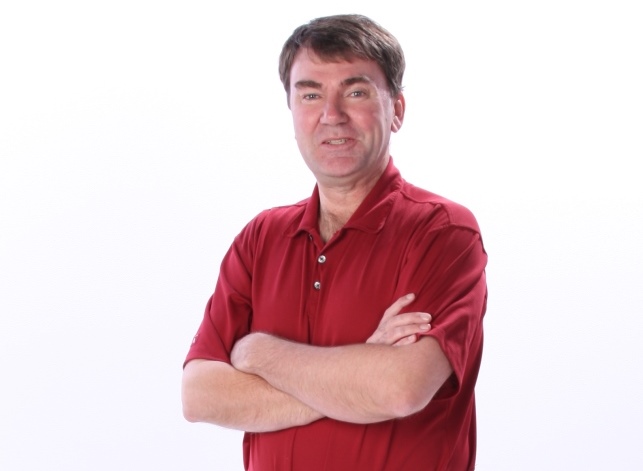 Today is the annual Farm Financial Standards Council meeting.
Our first session was on the dairy industry in New York State.  Here are some statistics:
•New York ranks 3rd in milk production in the US behind California and Wisconsin (just barely ahead of Idaho)
•It makes up about 45% of total farm sales in the state
•Total estimated economic impact is about $38 billion
•About 4,650 dairies with about 620,000 head
•Average milk per cow has increased from 18,879 in 2006 to 23,815 lbs in 2016
•Average herd size is now 133
Cornell University provides a diary database system.  It has been around since 1955 and has been web based since 2003.  The system provides a great set of data to allow benchmarking for the diary industry not just in New York.  One report on large dairies was produced in 2014 that you can access here.
Although dairy returns have been very variable, the average long-term rate of return on assets has held steady at about 6%.  The last couple of years have been slightly negative, however, 2014 was probably the best year in the last 20 or more years.  The industry has not dropped back to the 2009 levels which were record low with low milk prices and record high feed costs.
The range of debt per cows range from $248 to $7,643.  In most cases it appears the most profitable farms actually have some debt since farms with no debt pressure may be less likely to maximize all costs savings, etc.
Net farm income per cow increases as production increases.  At production levels of less than 15,000 pounds, the net income per cow is less than zero, whereas, production over 25,000 pounds range from $1,000 to $3,000 depending on milk pricing.
The smallest farms actually have the lowest operating costs, however, when you include family living costs, they now have the highest overall cost structure.
Feed costs as a percent of milk sales has slowly decreased over the years.  The long-term trend is down and is slightly less than 35% of sales.  However, in many cases spending more on better feed increases the bottom line return.
There is a direct correlation between net farm income and average sales per worker.  They look at six year trends since this usually includes a good three year period along with a bad three year period (this seems to be the long-term trend in dairy cycles).
They have fostered numerous peer groups that include benchmarking both against the group and then by name and operation (you will not find two farms from the same area).  If the group is going to talk about a topic, then data must be processed for the meeting.
Benchmark data includes:
•Annual financial performance
•Monthly key production and financial parameters
•Activity analysis projects◦Increase understanding of cost and performance across different areas of business
◦Encourage adoption of managerial accounting procedures

This was a recap of the first session.  I will post others as needed during the rest of the conference.