Published on:
11:10AM Jul 24, 2017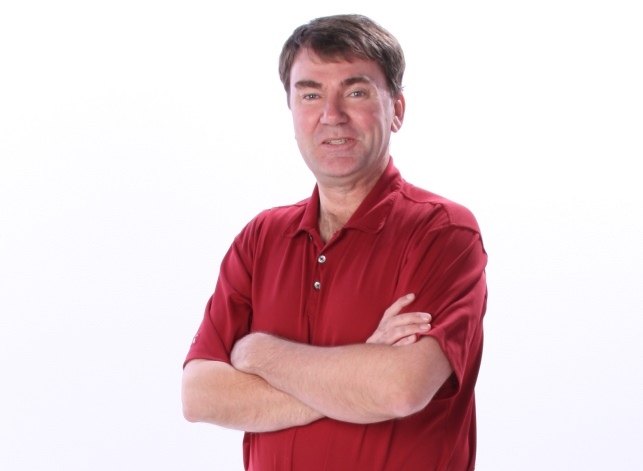 The annual Farm Financial Standards Council meeting is in Syracuse, New York later this week.  I always enjoy attending this event since almost all of people attending are actively involved in helping farmers understand their finances.  When times are good, many farmers tend to "ignore" financial reporting, but as times get a little tougher, farmers understand more readily that a firm grasp on their financial information can be a competitive advantage.
Today I am meeting with a farm client in Indiana who has a good grasp on their finances and this allows me to help be a better advisor.  Many times, I give advice based on "bad" financial information from the farmer.  This then leads to "bad" results.
This afternoon I go over to South Bend, Indiana to get some AgDay taping in and then head over to Syracuse tomorrow for the conference.  On Saturday and Sunday I visit a dairy farmer in New York state and then drive back into Northwest Indiana for a meeting on Monday and fly home that night.  A fair amount of travel, but I really enjoy visiting with farmers around the country and I learn something new every time.
I know that there is a drought in the Dakotas, but in this part of the US, they had the opposite problem "too much rain".  Out in the Pacific Northwest, wheat harvest is well underway and it appears that record yields may be coming.  I rode on a combine on Saturday and it is always nice to see a yield monitor hit 180 bushels per acre in wheat (it won't end up there, but the lowest yield shown was 130).  This is also on ground with slopes exceeding 40%.  The Hillco Hillside kits only self-level to 27% and these slopes are well in excess of that.  It is always fun to dump on the go when the auger as about 25 feet in the air.
I will keep you posted on the conference this week.