Published on:
16:13PM May 11, 2017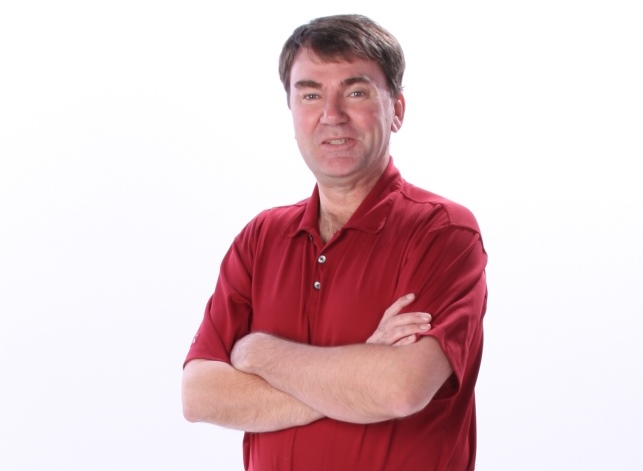 The Federal Reserve of Kansas City just released their latest Ag survey and based on the title "Regional Farm Sector Stress Intensifies" you would think the news was bad.  But as I ready the article, the news seems to suggest that the farm economy, although not in great shape, is also not getting worse and may be bottoming out.

Bankers have reported expectations for lower income for four straight years, but the number of bankers reporting lower levels is decreasing.  In their district which is Wyoming, Colorado, Northern New Mexico, Nebraska, Kansas, Oklahoma and Western Missouri, the stress levels are more significant in the western region than the east.  This is primarily due to the heavier concentrations of livestock and wheat in those areas.

There is a good chart breaking down the number of bankers reporting lower farm income in the two regions (West and East).  Up until 2013, this number for both regions was less than 20% (very healthy).  Beginning in 2014, this number jumped to 30% for the East and 40% for the West.  In 2016, the numbers peaked out at 75% for the East and almost 90% for the West.  This year, the numbers dropped down to less than 60% for the East and about 80% for the West.

Expectations are still for lower income, however, the extent is starting to drop.  Credit conditions are also worse in the Western portion of the District versus the East.  Higher renewal / extension rates and lower repayment rates are hovering around 60% in West and under 35% in the East.  Carryover debt increased by 40% in the West region and less than 20% in the East.

Values for farmland decreased by about 3% in the East since the first quarter of 2015 but have dropped 24% in the West during the same time period.

In conclusion, this district shows stress on farmers, however, it appears for the Eastern portion, the stress is getting lower, while in the West, it may be getting worse.