Published on:
15:22PM Nov 17, 2016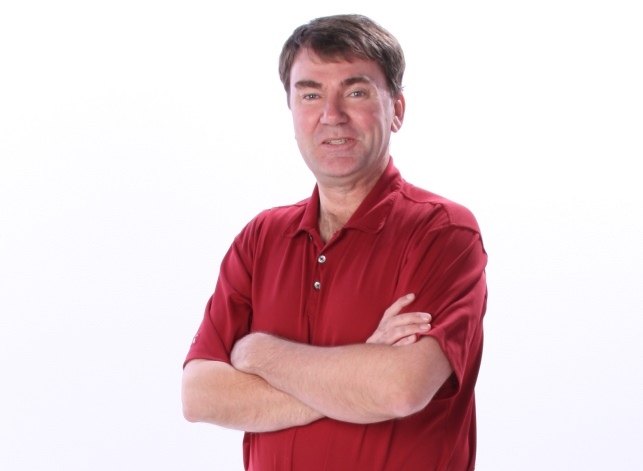 ~~Dick Wittman and I are currently in Petaluma, California doing a succession planning session with several ranchers and farmers from that area.  Dick and I are also members of the Farm Journal Legacy project and the annual workshop is scheduled for Thursday and Friday, December 8 and 9 in Kansas City.
There will be several speakers on various succession planning topics and if you are either actively engaged in the succession process or considering succession, I would invite you to attend the event.  You will get valuable information and what may be even more valuable is having a conversation with other farmers going through the same process.

For further information on attending the workshop, please click here.