Published on:
14:29PM Aug 03, 2017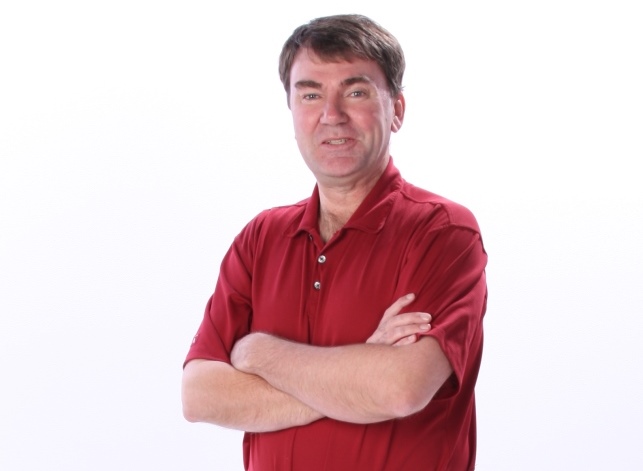 The Chicago Federal Reserve publishes a quarterly Ag Letter.  The 2017 first quarter letter showed a chart summarizing the interest rates charged by banks in their system over the previous five quarters.
Interest rates on Operating Loans have ranged from a low of 4.87% in the third quarter of 2016 to a current high of 5.13%.  Although this is up, it is only by about 27 basis points, which is probably a result of the Federal Reserve hike in December, 2016.
Feeder Cattle loans have ranged from a low of 4.95% (again in the third quarter) to the current high of 5.27%.
Real estate loan rates ranged from 4.57% in the second and third quarter of last year to the current 4.8% rate.
Although all of these rates are higher than a year ago, the net change is still fairly minor.  As the Federal Reserve continues to raise rates, it will be interesting to see how these rates will continue to change.