Published on:
20:24PM May 02, 2019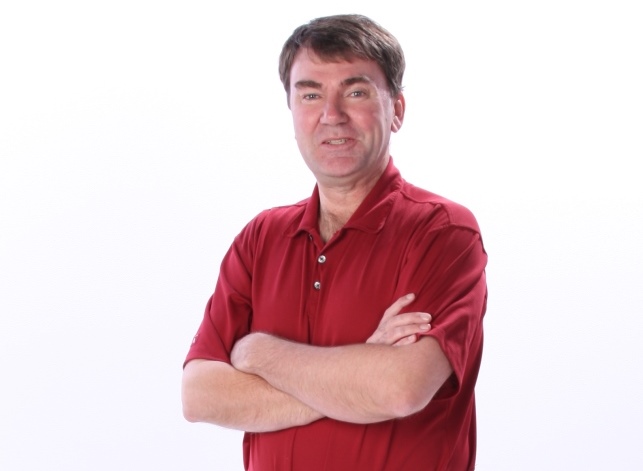 Our firm authors and presents an 8 hour Farm Taxation Update seminar for various State CPA societies.  Following is a list of the seminars that are booked for this season.
This farm taxation update will provide a deeper dive into tax reform and will lead off with Section 199A. It includes technical content; however, you do not need to be a CPA to attend the session. Many farmers with more complicated situations will learn quite a bit from the seminar.
You can do a google search for the state society to review logistics, pricing, etc. Several of these will have a simulcast (webinar) feature that would allow you to attend remotely if you prefer. 
I am currently scheduled to be the speaker for each of these seminars; however, we may add another team member for some of the sessions.
Here is the listing: