Published on:
13:04PM Nov 27, 2018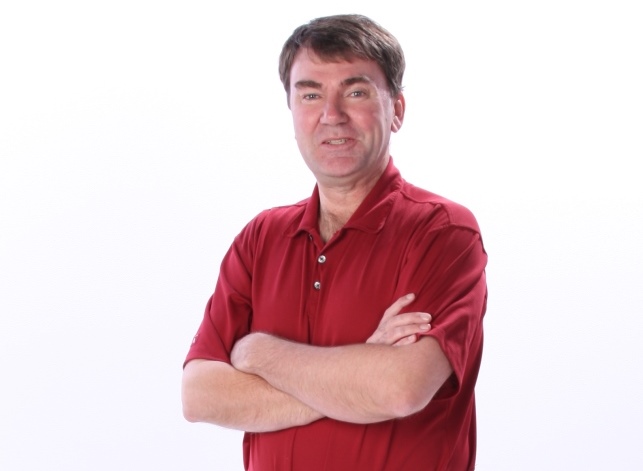 For farmers who are over $25 million in average gross receipts (all sales without deduction for purchased cattle), the new business interest limitation will apply to your farm operation.  This will limit your interest deduction to 30% of adjusted taxable income.  This is taxable income after adding back interest, income taxes, depreciation and amortization.  Starting in 2022, you will not be able to add back depreciation and amortization.  Most of our farm operations will fall under the $25 million sales level and will continue to fully deduct business interest.
However, many of our feedlot operations who purchase cattle, feed the cattle and then sell the cattle will be able to make an election to fully deduct their business interest.  However, the offset for allowing this deduction is that they have to use ADS (straight-line and longer lives) for all assets with a class life 10 years or longer and cannot take 100% bonus depreciation on those assets.  All farm equipment is still subject to normal bonus depreciation rules and the feedlot can take Section 179 on 10 and 15 year assets.
This election is solely for the farming business.  If you are not a farmer, you cannot make the election.  This can be an important distinction for many feedlots.  In order to be a farmer, you must grow crops or raise livestock that you own.  If the feedlot is simply paid to feed cattle and does not take title to the cattle, this part of the feedlot operation is not a farming business.  Therefore, if a feedlot is over the $25 million level and purchases some cattle and simply feeds other cattle not owned, they will be required to separately track the interest expense generated by the feedlot.  The interest on purchased cattle (which will be the substantial majority of the interest expense) will be fully deductible.  The remaining interest will be subject to the new limitation rules.
The IRS released proposed regulations yesterday outlining these rules.  I have had a chance to take a quick look at them and don't see any major issues with the regulations.  I will keep you posted.