Published on:
22:14PM Aug 01, 2016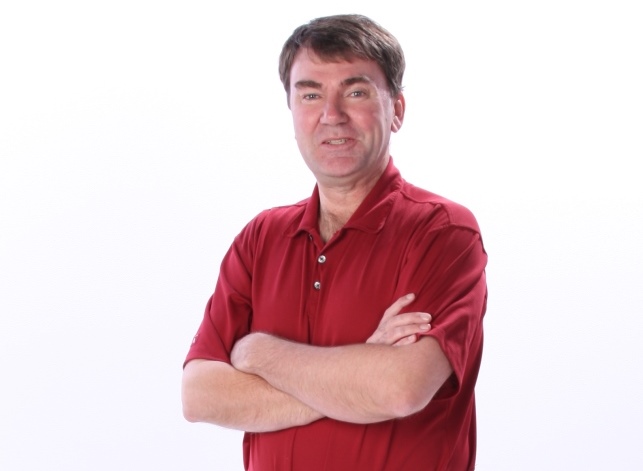 ~~The Globe and Mail is a Canadian National Newspaper and yesterday, they published an article (a fee is required to fully read the article) on Bonnefield, Inc. which is Canada's largest farmland investment manager and property management firm.  According to their website, the firm is dedicated to preserving "farmland for farming" across Canada. 

One of the early features of the company was its goal to provide financing to farmers to allow them the capital needed to farm additional land or provide for succession.  Early on, most of their investments dealt with sale-leasebacks by the farmer.  After the sale, the firm would sign a 10 year lease with the farmer.  At the end of the lease, the farmer could renew the lease or repurchase the farmland.

In today's environment of high land values and low crop returns, we may see more of this active management in the US.  I know of several firms that are already doing this and we believe that this trend will continue. 

As a business, owning your farmland may not be the best solution.  As long as you control the asset, it may make more sense for someone else to own it.