Published on:
04:19AM Jul 19, 2017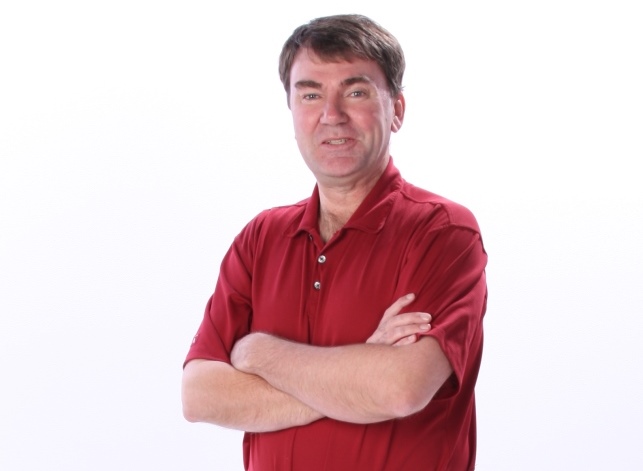 The Federal Reserve Bank of Kansas City just released their latest Ag Finance Databook and it appears that certain parts of the Midwest have seen some price increases such as Iowa (up 2%) and Southern Wisconsin (up 5%).  However, other parts of the region have seen some steep losses.
The Mountain states are down about 17% and South Dakota is down about 10% from last year.  This is probably due to the large concentration of cattle ranches and wheat farms in these states.
Although the farm sector has been stressed, the rate of return for rural farm banks is slightly higher than the five-year average of 1.1% at about 1.2%.  Also, farm loans are out performing other loans at smaller banks by about 20 basis points.
Maturities of farm debt (non real estate) has increased from an average maturity of 23 months to about 35 months since 2015.  This is a fairly easy way for farmers to inject working capital into their farm operation.
Interest rates exceeding 6% on non-real estate loans has almost doubled to about 15% since 2015.
All-in-all, stress is still apparent, however, the trend appears to be flattening out and we may see a turn around if we get some improvement in prices.  We will keep you posted.