Published on:
14:15PM Feb 10, 2017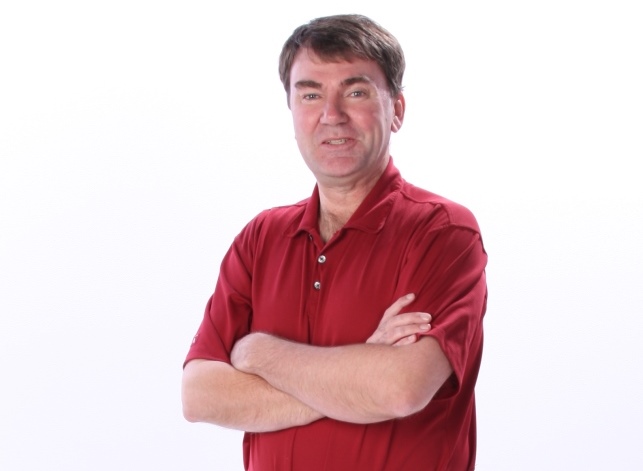 ~~The Federal Reserve of Kansas City releases a quarterly Ag Credit Survey and the latest one was released yesterday.  As expected, the survey shows that farmland values in their district continue to contract from the previous year.  The biggest slump was in Kansas with non-irrigated ground dropping 13% from the previous year.  With extremely low wheat prices in this state a drop in values would be expected.  Western Missouri actually saw a small increase with Nebraska, Oklahoma, and Mountain States all seeing a drop of between 4 and 7%.
The volume of farmland sales also continues to drop.  The District saw greater than average sales during 2002-2007, a drop in 2008-2009 and then an uptick until 2012.  2013 saw volume drop to about 80% of normal, bottom at slightly lower than 65% in 2014 and be about at the 75% level in 2015 and 2016.
Cash rents dropped about 8% for cropland and about 12% for rangeland from a year ago.  From the peak, crop rents have dropped 40% in the Mountain states but less than 5% in Oklahoma.  Nebraska is down 17% from peak and Western Missouri is down 23%.
Farm income has fallen for 15 consecutive quarters, the longest streak in survey history.
The portion of farmland purchases using some type of cash down payment has dropped from about 23% in 2012 to 14% in 2016 with pledging additional equity making up the difference.
Interest rates have started to climb to offset the increased risk in farm loans.  Variable rates are up an average of 20 basis points (.2%) reaching the highest level since 2012.  Banks are also reducing the amount of funds available to farmers to borrow.
Although conditions continue to get a little worse, it appears that the rate of "worseness" may be starting to decline.  Perhaps we will start to see some upticks in the next few quarters.