Published on:
17:24PM Jan 20, 2019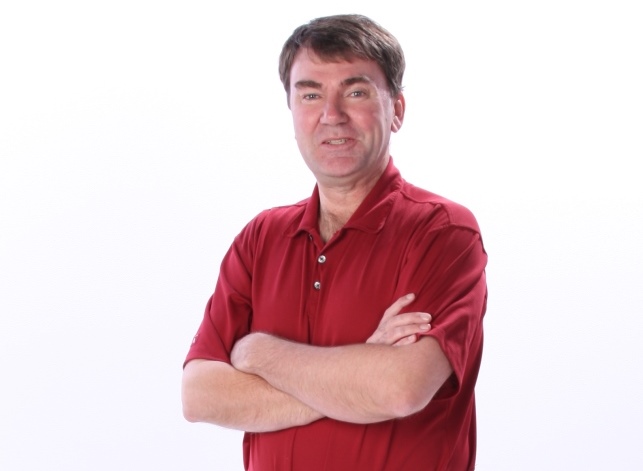 The IRS released the final 199A regulations on Friday and as expected there is both good news and bad news. Over the next few days we will do additional posts on some of the major changes.
In today's post we will primarily review the changes related to rental income for farmers and landlords since that is what most everyone has been waiting for.
First the good news. The IRS did provide for a safe harbor on rental income. Notice 2019-7 states that a rental activity will automatically be QBI if for each real estate enterprise the following applies:
Separate books and records are maintained for each real estate enterprise. You can either maintain this for each rental property or elect to combine all rental properties into one "enterprise". Commercial and residential real estate must be maintained in separate enterprises.
For each real estate enterprise, you must provide at least 250 hours of actual work. This must be work related to maintaining the real estate. This includes (1) advertising to rent, (2) negotiating and executing leases, (3) verifying information, (4) collection of rent, (5) daily operation, maintenance and repair of property, (6) management of real estate, (7) purchase of materials, and (8) supervision of employees and independent contractors.
It does not include any hours related to financial or investment management services such as arranging financing; procuring property; studying and reviewing financial statements or reports on operations; planning, managing, or construction long-term capital improvements; or hours spent on traveling to or from the real estate.
You must do this for each year between 2019 and 2021, whereas starting in 2022, you only need these hours in three out of five years.
The taxpayer must maintain contemporaneous records, including time reports documenting these hours beginning January 1, 2019.
The taxpayer must also include a statement on the return under penalties of perjury verifying that the rental enterprise meets the above requirements.
However, this safe harbor does not apply to any triple-net (NNN) leases. Therefore, it is highly unlikely that any farm cash rent landlord who leases their ground on a NNN basis will qualify for the QBI deduction. Even if they are able to prove that they worked more than 250 hours in collecting rent, arranging leases, etc. the safe harbor does not apply to them.
With regards to crop share leases, it appears the qualification as QBI will need to meet two requirements.
First, it can't be a NNN crop share lease. If the landlord simply receives a share of the crop and incurs no other "crop" related expenses, then it will not be QBI.
Even if the landlord shares in the expenses of the crop, the IRS will likely argue that the landlord needs to spend more than 250 hours a year related to the rental arrangement. The taxpayer has the burden of proof of arguing QBI if they spend less than 250 hours. The IRS does not say it is not QBI but you have to prove it to them.
Finally, none of these rules apply to farm situations where the rent is paid via common ownership. The final regulations both provided good news and bad news for these arrangements.
First, the good news is that the final regulations expanded the definition of related parties to included brothers and sisters in most situations. Therefore, any rent paid by an individual or pass-through entity to an individual or pass-through entity under common ownership is QBI.
The bad news is that rents paid by a C corporation under common ownership will not qualify the rental income as QBI. You would need to meet the safe harbor shown above and likely in that situation the rental income at that point would become subject to self-employment tax.
This last provision likely is another reason we don't want to have farm C corporations any more. Here are main reasons why:
The increase in the tax rate from 15% to 21% (or 40%) for the first $50,000 of corporation taxable income,
The reduction in the expensing of meals incurred for the convenience of the employer from 100% to 50%, and
That rental income received from the corporation is likely not QBI.
For many taxpayers, the final regulations provide good news. However, for many farmers and/or farm landlords, the news may not be so good. We will keep you posted on some of the other changes in the final regulations later this week.