Published on:
00:44AM Nov 30, 2018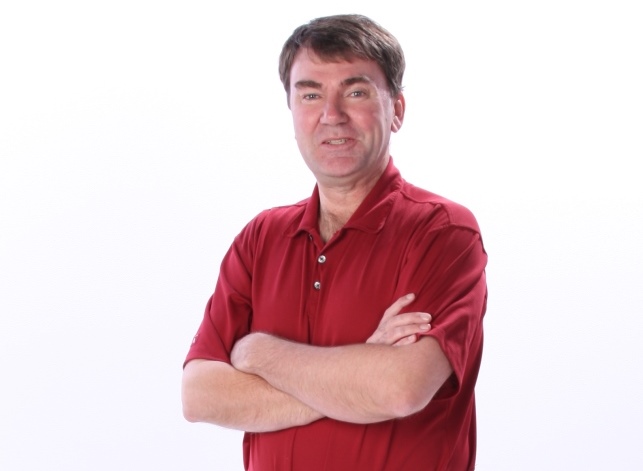 his blog normally discusses farm income taxes or other items related to farming.  However, over the last 10 years, this blog has developed a "family" of readers and today I want to announce that Patty and my first grandchild has officially shown up.  Madison Grace Neiffer was born this morning and weighed in at 7 pounds 14 ounces.  Mom and daughter are doing just fine, but dad appears to be a little frazzled.
I promise the next blog post will have something related to farm business, but wanted to share the news with everyone.  My wife is very excited to have a "daughter" after raising four boys and a husband that acts more like a boy at times.