Published on:
13:58PM Jan 09, 2017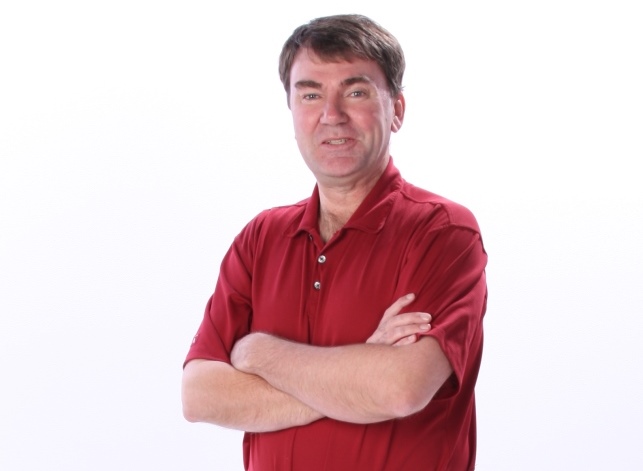 ~~In my last post, I discussed the new Form 1099 filing requirements.  I got a lot of reader feedback and we would like to update several items with this post.  First, I made a mistake regarding the filing for Veterinary services.  That should have indicated a Form 1099 is only required if those payments to a single Vet exceed $600 during 2016.

The new Form 1099 filing requirements of January 31, 2018 is only required for those payments that are reported in Box 7 of Form 1099.  These payments represent most of the payments that farmers make during the year.  However, payments for interest, rents and any other box on Form 1099 are still under the old Form 1099 due date system of February 28 for paper filed returns with the IRS and March 31 (April 2 this year) for electronic filing.

Since you are required to file Form 1099s for Box 7 payments by January 31, we would normally recommend filing all of your Form 1099s at the same time (even if you file early).  This way it is taken care of since you may forget to file the other forms by the due date.

Also, several readers asked if they need to issue a Form 1099 for application of sprays, fertilizers or manure.  First, if the payment is made to a corporation, then no Form 1099 is required.  However, it is extremely important to get the necessary Form W-9 from the vendor.  Just because you assume the entity is a corporation because it has the word Inc. etc. in its name, it may not be a corporation for tax purposes or the IRS could assert a penalty since you did not have the required Form W-9.  The W-9 will indicate the type of entity.  Second, if the payment is for products only, then no Form 1099 is required.  Once there are services involved, then a Form 1099 is required and issue the Form based on total payments.  Do not try to break out the payments for products.

The bottom line is that Form 1099s are required for almost all farmers and the penalties for not filing by January 31 can add up fast.  Don't delay in getting them done.