Published on:
13:25PM Dec 04, 2018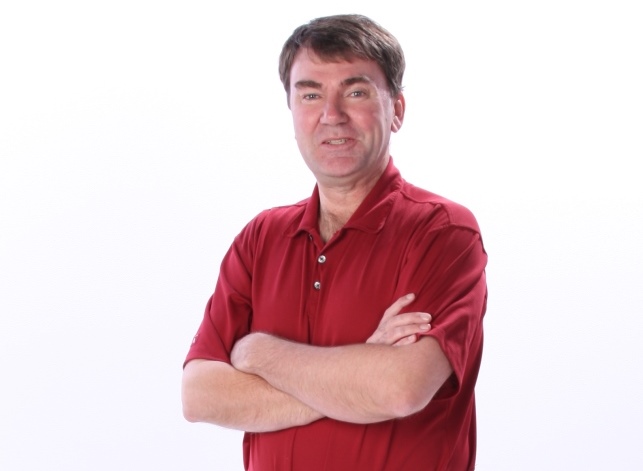 In a post last week, we had discussed the new business interest rules regarding farmers and the special election they could make to deduct all business interest even if their revenues were over $25 million.  We had speculated that a feedlot operation may be considered part farming and part non-farming.
After doing a little more research, a feedlot operation is considered to be in the business of farming even for cattle it does not own but simply feeds.  This means all of a feedlot operator with revenues over $25 million can elect to deduct 100% of its business interest.  This is good news for those feedlots that have a combination of both.