Published on:
14:48PM Aug 31, 2016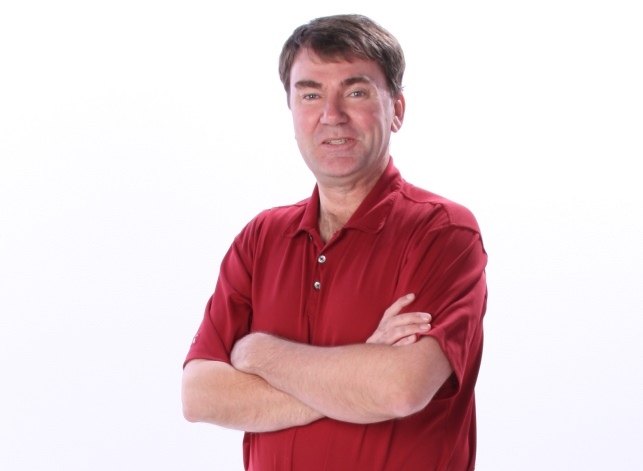 ~~I was checking the USDA Daily LDP Rate website today and Hard Red Wheat has hit at least 40 cents per bushel in many states (primarily Colorado, Kansas and Oklahoma).  Almost all other major wheat-growing states have some type of LDP for Hard Red Winter Wheat.  All other classes of winter wheat appear to well above the loan rate and thus, no LDP is available.

At 40 cents per bushel, it is certainly worth taking a look at getting this payment from the FSA, but remember, as per our previous post, you must be careful not to reduce your PLC payment to be received next year.  If you are at the maximum amount, you may want to consider doing a commodity certificate exchange to not reduce your PLC payment.  The post explains this in detail.

As HRW prices continue to decrease, the possible LDP payment will increase.  Make sure you take advantage of it without costing you money in 2017.