Published on:
15:43PM Mar 07, 2017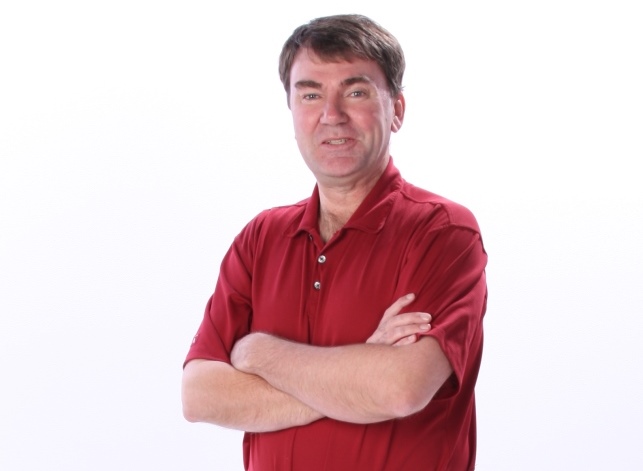 ~~House Republicans released their long awaited proposal yesterday to replace ACA (aka ObamaCare).  This now officially starts the process of terminating ACA and replacing it with XXXX.  Rumors of capping the deduction on health insurance at the 90th percentile of current premiums was floated last week and this release eliminates that provision.  Other provisions in the proposed legislation are as follows:
•There will be an advanceable, refundable, age-adjusted tax credit that will be capped at individual income of $75,000 and for joint filers at $150,000.  The credit totals $2,000 for individuals younger than age 30 and doubles for those older than 60.  The credit would take effect in 2020.  A family can add the credits together and they are capped at $14,000 per family.  The Freedom Caucus will not be pleased that there is another new entitlement program coming.  Most of them will label this as ObamaCare light.
•Employers will continue to face additional recordkeeping.  However, the penalties for not providing health insurance will be terminated under the proposal.
•The penalties for individuals not obtaining health insurance will also be eliminated immediately and retroactively.
•The additional ACA taxes (such as the net investment income tax) will be eliminated, however, these will likely continue through 2017 and be eliminated beginning in 2018.
•Major changes are coming to Medicaid that are beyond the scope of this post.
•The Cadillac tax will be eliminated but will come back in 2025 to comply with the Senate rules governing the filibuster-proof reconciliation process.
The proposal has not been scored by the Congressional Budget Office and until that happens, it is likely there is not enough votes in either the House or the Senate to get this passed.  This is just the beginning stages of ACA repeal and we know the final result may not look anything like the current proposal, but it is a start.