Published on:
21:27PM Jul 04, 2018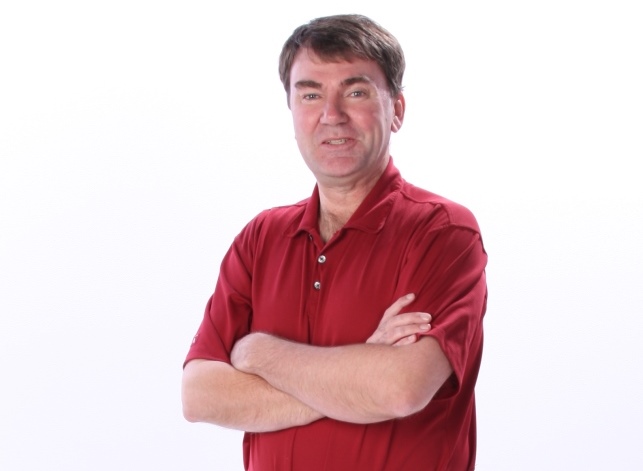 The Tax Code provides many tax advantaged savings opportunities for farmers and other taxpayers.  These "savings" account have up to three main tax advantages:
A tax deduction up front of which some are as follows:

IRAs
Health Savings Accounts
401ks

Tax-deferred growth including (but not limited to):

Roths and other IRAs
401ks
Health Savings Accounts
ABLEs
529 plans

Tax-free distributions

Health Savings Accounts
ABLEs
Roths
529 plans
As you can see, only the Health Savings Accounts provides all three tax advantages.  Each year, you can contribute up to $3,450 (if covering one person) or $6,900 for covering a family.  Also, if you are age 55 or older, you can put in an extra $1,000 per year.
The new tax law had changed the inflation calculations and the original limit for family coverage was $6,850, but since many taxpayers had already fully funded their HSA accounts at the $6,900 level, the IRS issued new guidance changing it back to the old $6,900 level.
Farmers should consider maximizing Health Savings Accounts (if available) since they achieve the following:
A full deduction with no taxable income limitations.  Many other deductible savings accounts such as an IRA have a adjusted gross income limitation if you are covered by another retirement account.
All earnings are tax-free while held in the account.
All distributions are tax-free if used for medical purposes.  Since most couples have their greatest amount of medical costs during retirement, fully funding Health Savings Accounts during their working years and not taking distributions creates a great supplemental retirement plan.
In order to have a Health Savings Account is must be paired with a high deductible health plan.  The minimum deductibles are $1,350 for singles and $2,700 for families with maximum out-of-pocket costs as high as $6,650 for individuals and $13,300 for families.
The Health Savings Account is only available until you start participating in Medicare.  If you under that age, get started now.