Published on:
14:45PM May 15, 2018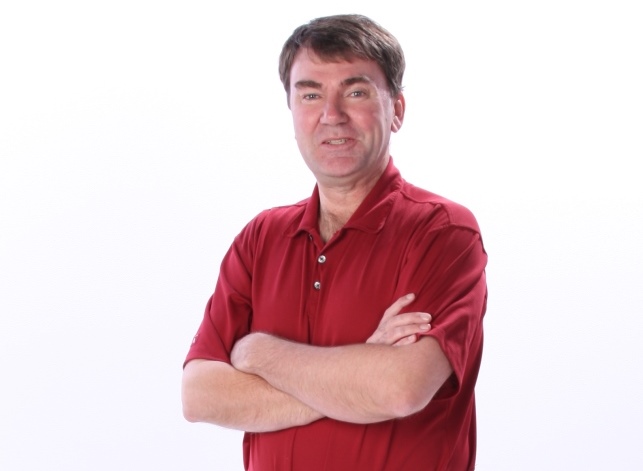 The IRS just announced that formal guidance will be coming on Section 199A sometime in July.  I think for the IRS that qualifies as soon.  Once that guidance is available we will post on what it means for our farmers.  Many of the unknown items are as follows:
Does Section 199A need to be calculated on a business-by-business basis or can you group businesses similar to what we do for passive activities.  If so, this would allow our farmers to group their farm operation with their farmland holding entities.  For now, we don't know.
Do you have to pay wages in each activity?  Many commentators indicate that wages need to be paid in each entity.  We believe that the common paymaster rules similar to old Section 199 may not require this.  Also, several commentators recommend actually paying wages instead of using a third party provider.  We believe that is not necessary, but until we get formal IRS guidance - We don't know.
What is a trade or business?  Does crop share rentals qualify?  Does cash rent rentals qualify?  We don't know.
These are some of the major questions.  There are many more.
Finally, here is a video of our South Africa trip that my wife worked up.  This should be the last posting of photos and videos from the trip (but I won't guarantee that).
[video width="1280" height="720" mp4="http://blogs.claconnect.com/agribusiness/wp-content/uploads/2018/05/Africa-2018_Medium-Shrink.mp4"][/video]
In case the video does not upload correctly, you can go to our regular blog post and find the video at the end of the post.